3 Ways SSRS Data Driven Subscriptions Can Be Customer Driven
by Christian Ofori-Boateng on Nov 15, 2018 12:20:00 PM
Customers want to have it their way in all things, including the way they view relevant information. Users want their reports (invoices, sales slips, system snapshots) to be presented in the format they want, showing only the information relevant to their needs, and delivered to the location of their choice. On demand reporting environments naturally give users this level of customization to their reporting. Can the same "have it your way" mentality be applied to a scheduled report environment? Let's look at a few ways SSRS Data Driven Subscriptions let customers and users get reports any way they want them.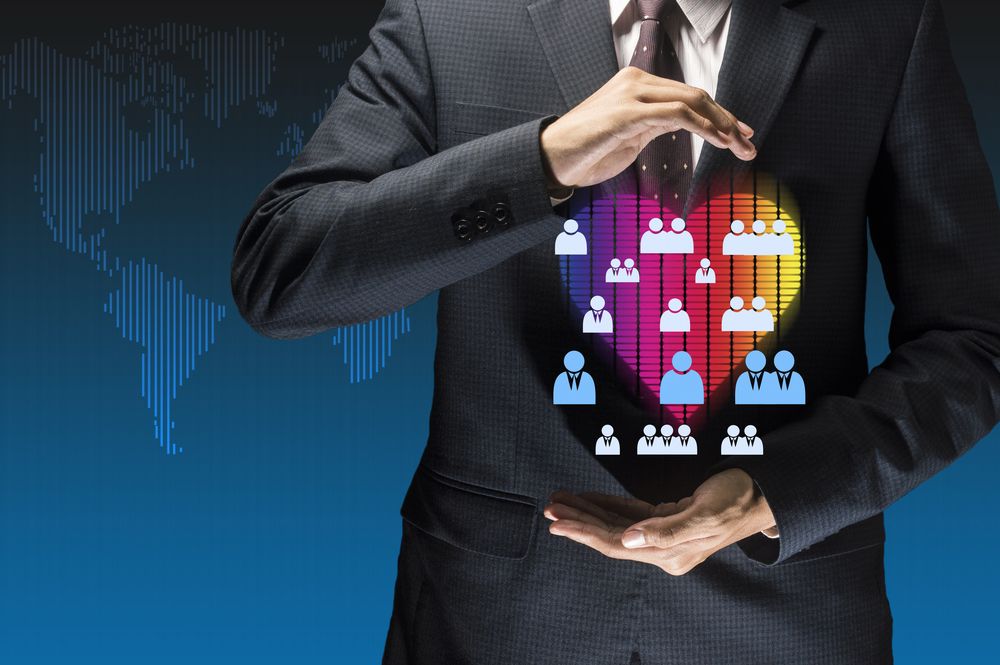 Customized Reports showing only relevant data.
With SQL Server Reporting SSRS Data Driven subscriptions, unique iterations of the same SQL Report can be run and delivered to a corresponding individual recipient. This way the user only sees data that is relevant to what they want. For example, a daily patient report lists each patient and the assigned nurse. Using the information in the SQL database, the report can be generated for each nurse, showing only the patients relevant to the corresponding nurse. Staff no longer waste time sifting through unnecessary data. This same concept can be applied to sales reports, order reports, invoices and so on. By data driving the report parameters for each recipient, irrelevant information is not disclosed and the recipient only gets the information they care about.
Use Data Driven publication to customize the report for each recipient.
If you are using an external Reporting Services scheduler such as PBRS, you can take advantage of its ability to further customize report output. Report format can be set for each unique recipient. Take a supplier report for example. Some vendors require a .CSV file format, while others need a tab delimited file. Instead of creating a separate subscription for the different formats, an external scheduler will automatically format the report based on the differing recipients. This level of customization improves customer service, and saves time; your customers will be impressed with your flexibility with little effort required on your part.
Automatically choose report delivery method based on user preferences.
Similar to customizing the report format, by indicating the desired delivery method in the database, reports can be delivered to users where they want them to. In some cases, a user will want a report delivered to both their email and placed in their SharePoint folder. Maybe the supplier needs the inventory report faxed to the warehouse, but also uploaded to their FTP directory. There are many reasons why recipients need reports delivered using different methods.
With SSRS Data Driven scheduling, your reporting infrastructure can become incredibly flexible without any significant modification to your reports, or infrastructure. Reports are automatically delivered to users based on their preferences for format, parameters, and delivery method. Business Intelligence departments everywhere will soon tout the phrase "have reports your way!"
No Comments Yet
Let us know what you think