Enhancing The Best Five Features of Microsoft SSRS
by Christian Ofori-Boateng on Jul 26, 2017 8:18:00 AM
When it comes to business intelligence, utilizing a program that runs and creates easy to use reports is vital. Microsoft SSRS does just that. SSRS, or SQL Server Reporting Services, work with you to create reports that are tabular, graphical, and free-form from relational, multidimensional, and XML based data sources. These reports can be published and accessed on demand. SSRS also includes a built-in scheduling tool that allows you to perform basic report deployments through email, file share, or SharePoint. Moreover, you can use SSRS in different ways, alongside other systems, to deploy business reports. Microsoft SSRS is packed full of features that help to aid your business, but these can be enhanced with third-party software; take a look at the top five in this article.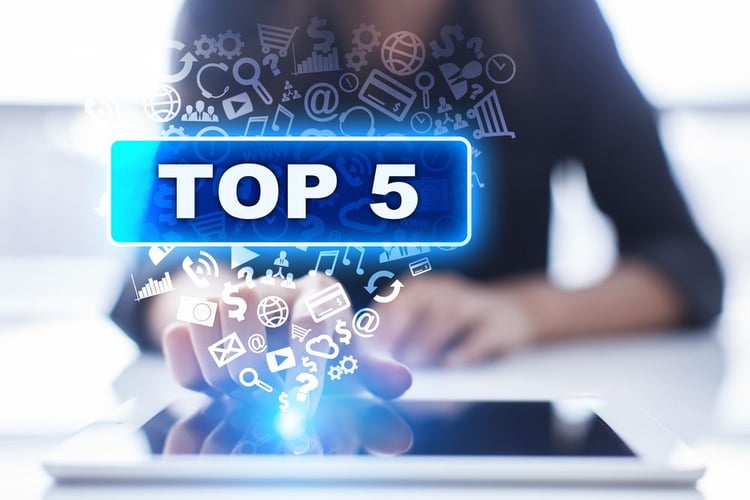 Scheduler
The SSRS scheduler is one of the top features that SSRS offers. It helps your business schedule when your reports are deployed to fit your businesses specific needs. SSRS reports can be set to run at a specific date and time. It also can be set to run hourly, daily, weekly, monthly. But, what if you wanted a custom frequency e.g. 4-4-3? Or, every Tuesday except on public holidays? And what if you needed reports running every time a database record is updated?
Dynamic and Data Driven
SSRS provides businesses with its unique Dynamic and Data Driven Schedule. This schedule processes to search through your database to find the parameter values. Once it has these values it generates and delivers a unique report for each value. This Dynamic and Data Driven schedule is a great asset to your company. But what if you needed multiple data-driven outputs to be delivered in a single email?
Pre- and Post-Automation
SSRS does not go beyond scheduling. It does not offer custom actions that are capable of running other programs, entering values into your database, and modifying files. How would you go about creating a workflow of reports & actions to fully automate your business?
Email Integration
SSRS allows you to deliver your reports to SMTP addresses. What if you needed to use Exchange Server or Office 365?
Security
SSRS lets you export to PDF and Excel easily, but what if you wanted to add password security? Or zip before deliver - with password? Or set expiry?
Enhancing your SSRS Deployment
If you are looking to enhance your SSRS deployment, you should take a look at PBRS Advanced SSRS Scheduler . It features a scheduler, dynamic and data driven functions, pre- and post-automation, Windows service scheduler, email integration, export file security and a simple to use interface. These features make sure that your reports are done properly and sent out on time without human error.