SQL reporting services is a server based report designer, builder, and deployment engine made by Microsoft. This can be used to prepare and deliver various interactive and printed reports. With SQL reporting services combined with SQL Server, firms have a unified solution for both report design and data warehousing. SSRS can help you to create tabular, graphical and free-form reports from relational, multidimensional and XML based data sources. The reports can also be published and accessed on demand. SSRS also has a built in scheduling tool to perform basic report deployments via email, file share, or SharePoint.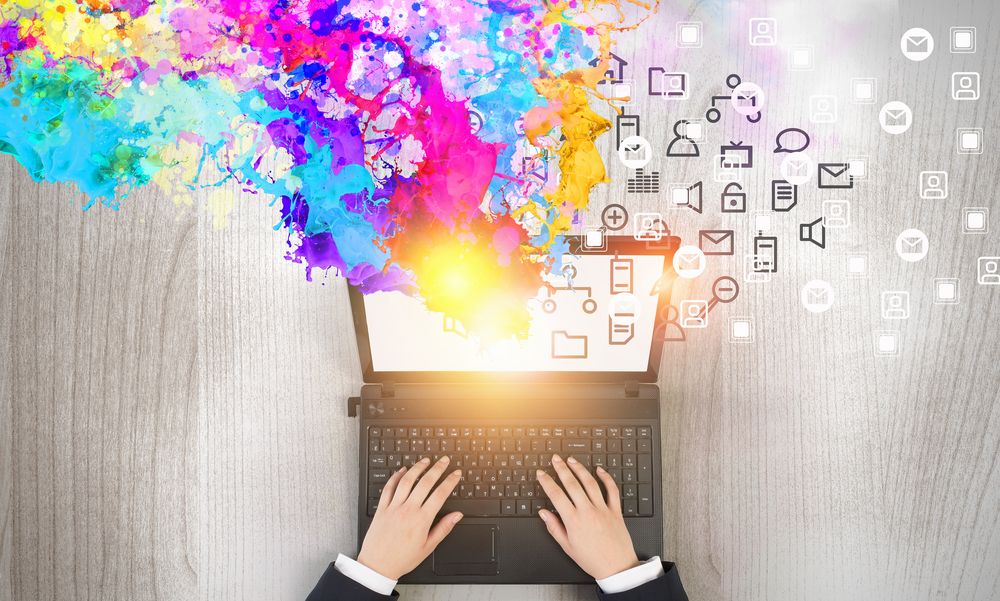 SSRS can be used in different ways and with other systems to deploy business reports. SQL reporting services can be used with business process management tools such as PBRS to automate SSRS reports, move data across various databases, and even drive tasks based on events.
The Payables Management department can use SQL server reporting services to generate vendor summary analysis, vendor cash requirements reports and all transaction history details. The Payroll unit may use it for generating and updating employee wage and work hours report, pay history reports and for maintaining earnings register. For the manufacturing units, SQL Reporting Services manages Picking Reports and item standard costs changes history. Some of the typical features of SQL Reporting services that make report deployment and consumption easier include:
Easy access to report formats: The reports can be accessed easily from within Microsoft Dynamics GP. There is also a one click access from the user's personalized 'My Reports' list of frequently used formats. In terms of generating the report, SSRS supports a variety of formats including PDF or Excel. Additional formats can be used via plugins or an external tool such as PBRS.
Drilldown action: The user can quickly access essential information with the ability to drill down within the reports.
Chart options: SQL reporting services offer various report layout options including pie chart, line chart and bar chart capabilities. These can be used to highlight key information and enhance business presentations.
Customized Filtering: With SQL server reporting services the users can filter report data using dynamic parameters.
Flexible report views: SQL reporting services allow for a collapsible report view to expand sections, reducing complex reports to manageable proportions.
Sub-reports: Users can create sub reports with a main report and also the main report to one or more sub reports through a set of parameters.
Table View: This report layout option quickly presents the data in a table format for better viewing and report distribution across different units of a business.
Many will find that SSRS has a bit steeper of a learning curve, especially for users that transitioning from Crystal Reports. However the benefits of a unified data warehouse and reporting solution add a greater amount of flexibility. Eventually you will have the need to expand SSRS' feature set by relying on plugins and external tools to add more report formats, distribution methods, and advanced scheduling. If you are beginning to transition to SQL Server as your reporting system, with a bit of learning, you will not be disappointed!