How to Enhance SSRS Scheduling with PBRS
by Christian Ofori-Boateng on Nov 1, 2017 7:15:00 AM
In our ever-changing technological world, the foundation of a business's success is highly reliant upon the business technology that is available in today's market. In this competitive era, what matters most is how you utilize and apply that technology. Using software tools, such as PBRS, I will illustrate how to enhance SSRS scheduling. You can employ a more advanced technique that can set your business apart from your competitors. PBRS is a comprehensive software that allows you to use Microsoft SQL-Server Reporting Services (or SSRS) in a more proficient manner.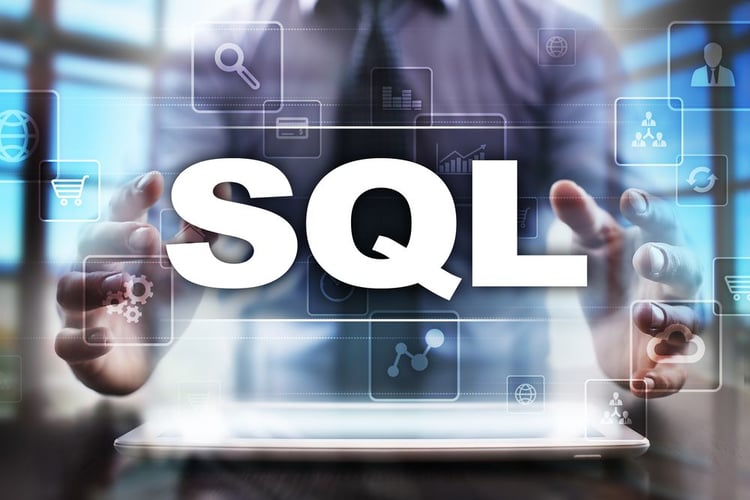 SQL is one of the most popular pieces of software consistently used throughout many organizations. This tool can empower businesses to organize data in a useful form. Using SQL efficiently can completely transform the processes of a company and make it more productive, efficient, and streamlined. SQL Server Reporting Services can help in automating systems to generate useful information as per a company's particular requirements.
Handling data efficiently is one of the most important facets of an organization. It involves assimilating relevant data, processing it, and then disseminating it to various departments in a way that meets organizational requirements. It is also equally important to ensure that the departments receive data in a timely manner. This can all be accomplished with PBRS. Within PBRS, there are various types of SQL reports that can be used to achieve these goals. Let's take a look how.
Single Report Schedule
The Single Report Schedule is the simplest and easiest way to schedule a report for delivery. It involves defining the report you wish to schedule, determining when and at what interval you would like it to be run, selecting parameters (if any), and setting the destination(s) of the report. It can be exported through various formats, including Excel, PDF, and Word.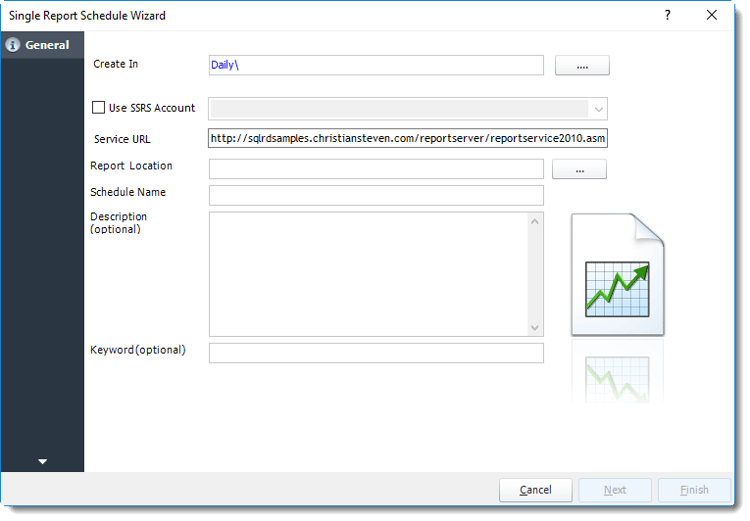 Package Report Schedules
Package Report Schedules guide you through the process of setting up a number of reports to be generated at defined intervals and delivered to one or more defined destinations - together. This is a favorite among PBRS users.
For example: Your entire monthly report pack (consisting of a number of reports) can be sent to a recipient with all reports attached to a single email. You can zip up the reports into a single zip file, export them out to a single Excel workbook, or export them in a single PDF.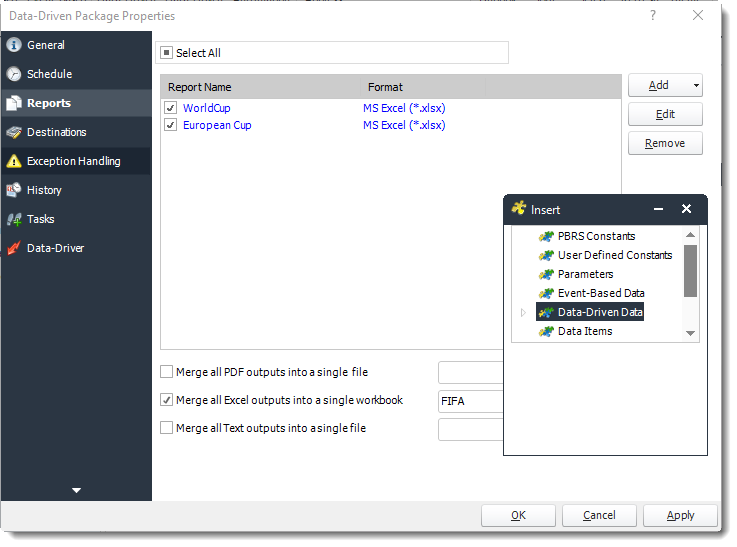 Dynamic Package Schedules
Dynamic Package Schedules allow you to create packages of at least two reports which share a common key parameter. This allows you to create a package of reports to be delivered to a unique destination.
For example: We can create a Dynamic Package to deliver the Marketing and Sales reports for clients and deliver this set to a unique destination.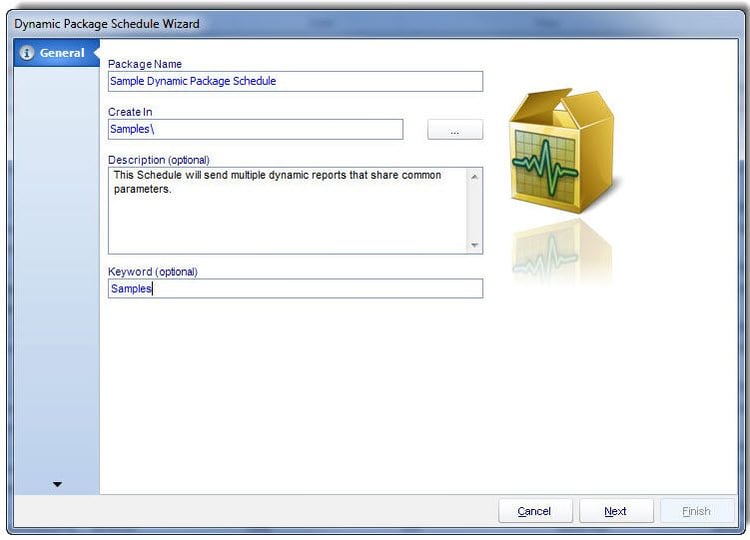 In brief, you can enhance your organization's SSRS Scheduling with PBRS. It uses ground breaking technology, which allows you to lend a professional touch to your processes in addition to reducing time and saving your business money. If those sound like benefits your company would like to have, click the link below for additional information!
PBRS for SSRS & Power BI: