Top 3 Advantages of an SSRS Scheduler
by Christian Ofori-Boateng on Sep 5, 2017 8:10:00 AM
One of the hottest trends in the world of BI is using an SSRS scheduler to deliver your business' reports. SQL Server Reporting Services, also known as SSRS, is a dynamic Microsoft service that creates, deploys, and manages your reports. Companies that are on top of the latest advances in technology have turned to SSRS schedulers to deliver their reports in a more efficient and effective way. File format, time, date, and destination are just a few ways you can customize your SSRS scheduling. The advantages of an SSRS scheduler will change the way you do business. Deliver a proactive solution to help your company make more unified and informed business decisions. Now lets discuss the top three advantages of an SSRS scheduler.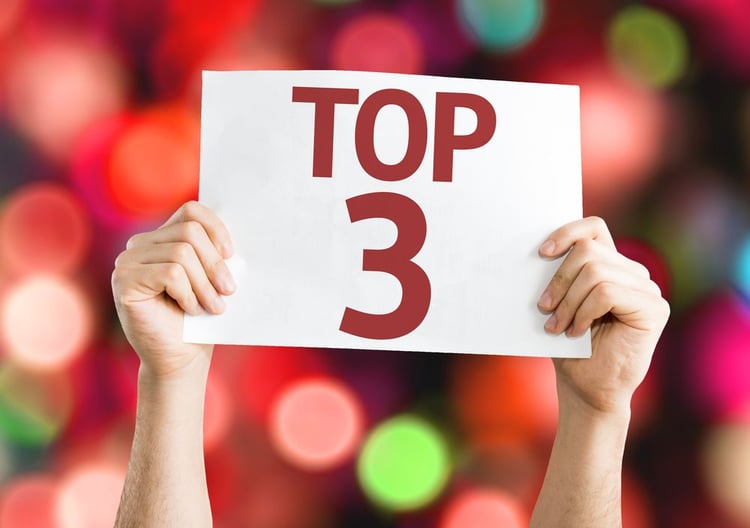 SSRS Scheduler Offers Simplicity
One of the best advantages of an SSRS scheduler is that they are quick to set up and easy to use. You will simply choose how often you want the report run, what type of output to use, and where you would like the report sent. Schedule, export, distribute, and deliver your reports with one tool. This type of simplicity alleviates the work load on employees, and cuts cost for businesses. Additionally, because they are easy to use, training and implementation costs are relatively low. Ownership is delivered through a desktop app or a windows service. From managers to higher level decision makers, SSRS schedulers deliver easy access to informative and intuitive reports that will create a better business model.
SSRS Scheduler is Customizable
Another advantage of an SSRS scheduler is that all aspects of report generation and delivery are customizable. Reports can be run on a regular basis, such as hourly, daily, weekly, or monthly. Or, you can choose a specific day, time, and frequency that works best for your needs. The same report can be run multiple times and delivered to different places in different ways. The format, frequency, and destination for your reports are completely up to you. You can also create event-based reports that run on real time, allowing you to monitor your events as they occur. Since every business is different, customizable SSRS schedulers create ways to cater to your business' individual needs and help your data reach its full potential.
SSRS Scheduler Will Improve Your Business
SSRS schedulers improve business by delivering a unified view of data to help executives make better business decisions. The comprehensive reporting platform serves as a more meaningful way to present data. You will gain a better insight on your business through visualized data that is present in multiple, interconnected ways. Besides being convenient and hassle-free, SSRS scheduling delivers a level of consistency that has a financial advantage for your company. Streamlining information delivery will minimize repetitive tasks and ensure you are running on schedule. And the mass personalized distribution of consistent, relevant, and modern reports helps improve customer satisfaction.
Deliver your employees a tool that will ease their work load and eliminate the stress of sifting through data to create your reports. Use an SSRS scheduler to unify your team by delivering error free, updated reports through this effective business solution.