The Best Reasons Why You Should Use Business Intelligence
by Christian Ofori-Boateng on Mar 22, 2017 12:00:00 AM
Dictionary.com defines Business Intelligence (BI) as "the methods and technologies that gather, store, report, and analyze business data to help people make business decisions." This is BI at its most basic. It uses data mining, online analytical processing, querying, and reporting to give you a detailed view of how your business is running. But what is BI actually used for?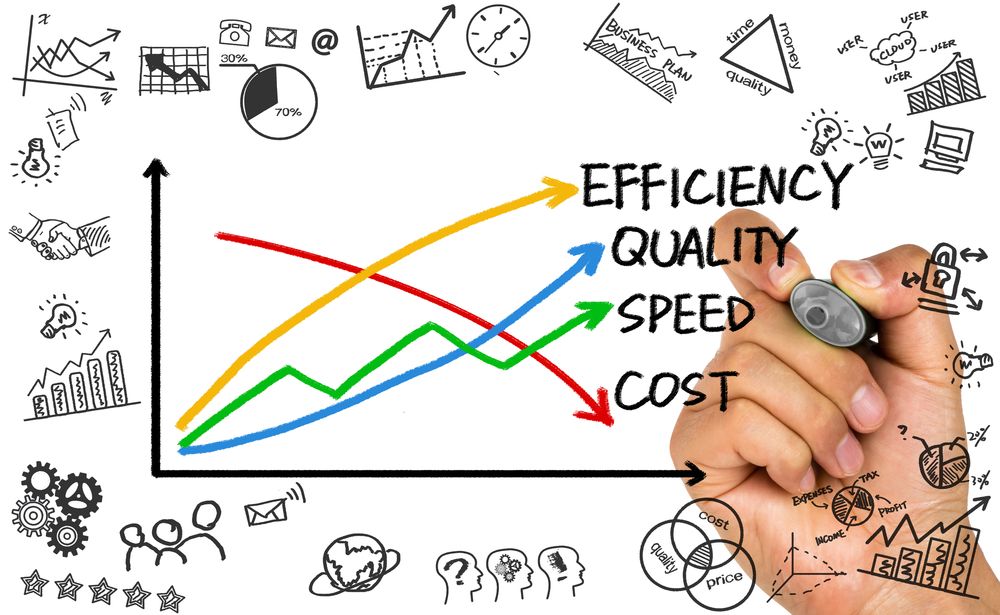 Improves Decision Making
Business Intelligence software uses online analytical processing, or OLAP, in order to analyze business data from several different points of view. It discovers any patterns, associations, or relationships between multiple sets of data regarding your business and provides the results in an easy-to-view report. With an in-depth knowledge of your business produced in an easy-to-read format, you can start making the best decisions for your company. You will rest easy knowing that your decisions are backed by hard numbers.
Allows for Cutting Costs
Another benefit to using OLAP is that you can see where your business is wasting money. Perhaps your data suggests that you should cut advertising costs when sales are high, and allocate those funds to benefit your business when sales are low. Business Intelligence also takes advantage of querying. If you suspect something isn't working well within your company, querying makes it easy to retrieve specific data about your business. This can allow you to easily evaluate where to cut costs.
Identifies Inefficiencies
Using Business Intelligence can point out inefficiencies within your business as well. With the data collected via OLAP, data mining, and frequent reports, you will easily be able to see what is not working for your company. Perhaps you are spending too much money on radio advertising, when most of your clients read online news instead. You would learn that it would be more effective to allocate your advertising budget to online ads. With the data collected using BI, your business will be running like a well-oiled machine in no time.
Identifies New Business Opportunities
The data collected from using BI analytics can help you see where new business opportunities may be popping up. For example, you might discover that several of your clients are always asking if you provide a service that is associated with your product. You might see that over time, it would be worth your investment to start offering that service instead of having your clients seek it elsewhere.
Perhaps one of the best things about using Business Intelligence is that it offers you the opportunity to analyze your business's data yourself. No more waiting for the IT guys to decipher the data. It can all be there for you in an easy to read report. It's always nice to have access to every aspect of your business, and by using BI, you can.