How Do You Choose? Tips for Selecting the Best Business Intelligence Tools
by Christian Ofori-Boateng on Oct 15, 2017 7:54:00 AM
The benefits of business intelligence tools can improve productivity and efficiency for your business. When you implement business intelligence in your daily operations, you can advance your business potential with better decision-making and more efficient business processes. While it sounds easy, there is a catch. To find increased success for your business through BI, you need to be sure you implement the tools that will be beneficial to your business. When you learn the tips for selecting the best business intelligence tools, you will be on your way to a better business model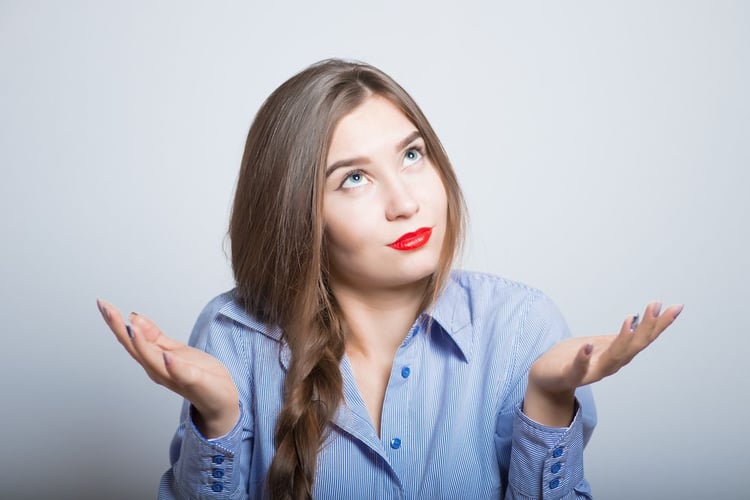 How to Choose the Right Business Intelligence Tools
As the use of BI continues to advance throughout the business world, you will notice more users report tangible benefits of these tools. Increased revenue and a reduction in expenses are the highest reported benefits of business intelligence. Your main goal should be to get the right data to the right people when they need it. While there is no number one tool on the market for BI, there are multiple tools available to meet your business needs.
To choose the right business intelligence tool for your business, you need to start with gathering the answers to important questions. When you explore the BI options with an expert, you will easily find the right tool to fit your requirements. Decide what your main business goals will be and communicate these to your expert. It is important to make long and short-term goals for your business. A helpful tip to decide which tool will bring your business the best results is to list where you and your team have found success in past practices.
A detailed list of your company's strengths and weaknesses helps identify gaps in operations. For instance, what are some critical business decisions coming up? Moreover, what do you feel you need to meet the objectives you set in place? Take extra time to look towards the future and where you see the business going. This will ensure that you make the best investment in your business intelligence tools.
Other Things to Consider
It is important to have the right information gathered when you meet with your business intelligence expert to choose a tool. Have detailed information about the type of data your business collects. How many people access this data? Make a note of any other systems that would need to integrate the tool. Do you have users who access your system outside of your server? Is there a set access schedule? In many cases, it is necessary to choose several small tools that work together to meet your goals.
While a single tool can provide many needs, it is generally more beneficial for a suite of tools to be used collectively. Once you have gathered all the information necessary, your business intelligence expert will understand the inner-workings of your business. This will allow them to give you the best advice to choose the right tool for your business. Once you choose a tool, be sure to be involved in the adoption and acceptance into your business. This will allow you to get the most out of your decision.
Before you decide on what business intelligence tools will be best for your business, it is important to understand how these tools can benefit you. Talk to a business intelligence expert to determine the BI tools that will deliver the right data to the right people at the right time for your business. This will optimize your operations and lead to an increase in productivity and efficiency.
No Comments Yet
Let us know what you think