Top 4 Amazing Ways BI Software Improves The Retail Industry
by Christian Ofori-Boateng on Jul 26, 2016 8:00:00 AM
Owning or managing a retail business, whether large or small, involves many responsibilities such as handling inventory, working with suppliers, and loss prevention policies and procedures. These duties, as well as others, create a vast amount of information for a business owner or manager. Business Intelligence software puts all of this information right at your fingertips the minute you need it. Let's talk about some of the ways BI Software improves the retail industry.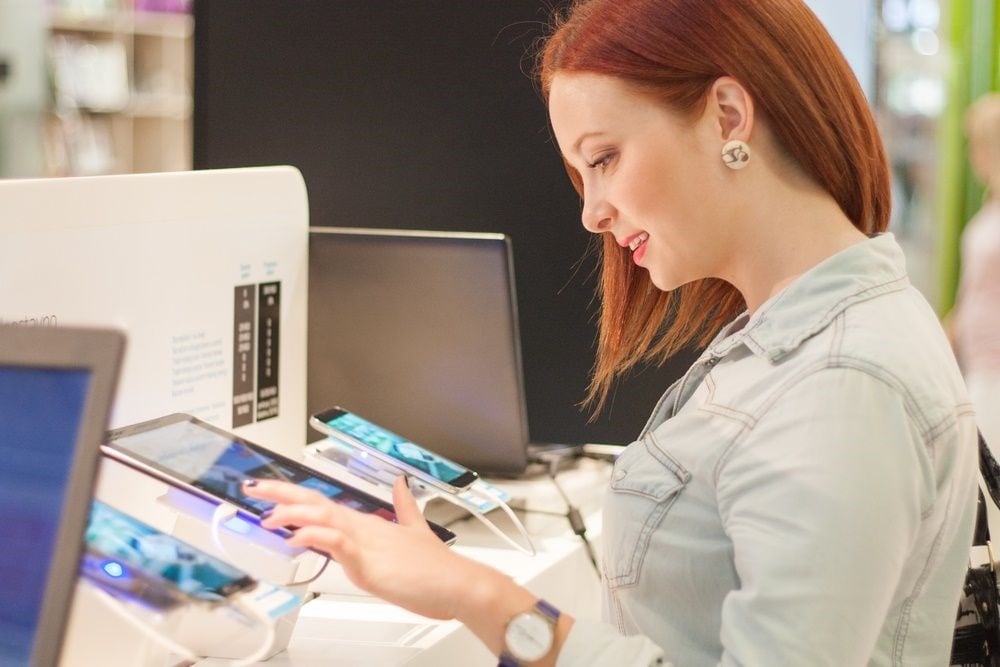 Consumers and Trends
Business intelligence tools have the capability to analyze the current buying trends based on consumer behavior. The owner/manager can then use this information to ensure the products that are being bought are in stock. Knowing ahead of time what your customer is likely to buy is a huge advantage in today's highly-competitive retail world. This will lead to increased profits and improved customer satisfaction.
One of the keys to success, especially for a small retail business, is knowing your customer base. With BI, you can analyze a wide variety of different data that can teach you valuable information about how your customers react to sales, promotions, incentives, etc. Instead of you keeping track of all of this data manually, BI effectively and efficiently collects the data for you and presents it to you in any form you like - chart, table, report, or even on your dashboard.
Seasonal trends are perhaps the most profitable time of year for a retail business owner. BI provides you with the capability to run a seasonal buying pattern analysis to determine the best time for discounts, markdowns, and sales. In addition, BI can analyze historical consumer data and identify key patterns to help retailers prepare for the upcoming shopping trends. How advantageous would it be for your business to know what products are going to be hot sellers in December, yet it is still July? With BI, you can almost predict the future of shopping!
Shared Data
If you are a retail business owner with more than one location, you are more than likely aware that each of your store locations performs differently. Items that are selling extremely well in one store may be collecting dust in another. BI gives each store manager the ability to detect patterns in his or her sales and inventory. The managers can then compare reports and studies to determine how to make the entire business more successful and thus profitable.
Additionally, sharing certain data and reports with vendors allows them to gauge the performance of their products which allows for price adjustments and discounts. As the retail business owner, these adjustments will benefit you!
Inventory
Many retailers face a challenge when it comes to determining a midpoint between what to charge their customers for products and the costs of operating a business. Products need to be priced for maximum profitability while remaining stock needs to be discounted, transferred to another store, or left to take up valuable space on the store shelves in hopes that someone will purchase it. With BI, retail businesses are capable of conducting this type of "what happens if" scenario so they can make better, more educated decisions concerning their pricing and stock.
Staffing
In a retail business, you hire employees to work the retail floor, assist customers, handle sales, stock merchandise, etc. You do not hire them to compile data and write reports about it. BI can pull data and reports can be created by the simple touch of a button thereby allowing your employees to focus on the job you hired them to do.
These are just some of the ways BI Software can help your retail store stay several steps ahead of the competition. Whether you have an e-commerce store or a brick-and-mortar retail store, you and your business simply cannot afford to be left behind in today's fast-paced technological retail world.