Using Business Intelligence To Improve Patient Engagement
by Christian Ofori-Boateng on Nov 3, 2016 8:30:00 AM
Patient engagement is one of the most elusive objectives facing the healthcare industry today. While healthcare providers may understand the significance of a patient's experience, a lot of them have not discovered how to effectively promote and drive patient engagement. Let's take a look at how Business Intelligence increases patient engagement.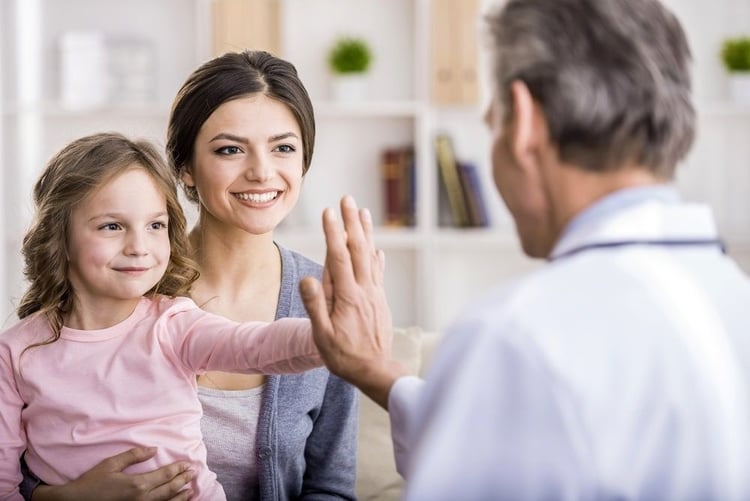 Data analytics plays a significant role in achieving patient-centric care. Healthcare providers who have the ability to collect, analyze, and effectively implement insights gained from data analytics are able to enhance patient engagement. An increase in patient engagement leads to patient retention, proactive care, and lower overhead costs for providers. Healthcare providers having access to reliable, comprehensive data is crucial for engaging patients effectively.
Big Data
Chronically ill patients account for over half of all healthcare spending, in-patient stays, prescriptions, and office visits. These are also the patients that have a problem with maintaining compliance. For example, a large portion of all prescriptions for chronic conditions are never filled. This can lead to further health problems or possibly even death.
Utilizing the information provided by big data analytics, healthcare providers are able to identify the chronically ill individuals to verify they are receiving the information needed to stay healthy. Using health data records together with patient data gathered from a variety of sources, healthcare providers can possibly prevent future health problems. If identified early enough, high-risk patients can be given the tools to reduce risks before complications arise.
Messaging
Combining personal health information with health records insights gained from data analytics helps providers target individuals with messages relevant to his/her specific health condition. The intention is to have this message reach the patient on their preferred communication channels, whether it be through a patient portal, phone calls, or text messages concerning information such as appointments, follow-up information, medication reminders, and more.
Personalized messaging is especially useful in the care of chronically ill patients. Improving patient engagement via messages can lessen the health risks linked to non-compliance with treatment plans. Additionally, not adhering to a medication regimen and missed appointments can be addressed using messaging. Improving the quality of communication can strengthen the patient/healthcare provider relationship and therefore increase patient engagement.
Patient Portals
Patient portals are an online engagement tool that gives patients at least partial access to their electronic health records (EHRs). Patient portals can differ with some offering lab results, physician notes, discharge summaries, and immunization records, while others may only provide demographic and medical history data. There are also patient portals that provide real-time lab results. The data a patient portal provides depends on the healthcare provider's standards and the patient portal vendor.
Other than providing health data, patient portals include attributes such as direct secure message, online appointment scheduling, prescription requests, and online bill payments. When patients are able to view their own health data, they feel better able to interact with providers concerning their healthcare. Patient portals are extreme motivators of patient loyalty.
The Goal
Collecting and analyzing data to produce a complete view of a patient's healthcare can result in a personalized patient engagement plan that may help limit non-compliance as well as non-adherence while promoting trust. Increasing patient engagement using a BI strategy will result in improving a patient's health status and reduce the risk of health complications in the future.