Why Business Automation Software Is A Step In The Right Direction
by Christian Ofori-Boateng on Jan 25, 2017 8:30:00 AM
Business automation software is a highly sought after technology aimed at streamlining the processes in an organization. It employs the use of various software solutions with the aim at creating a seamless mode of integration between various departments. Business automation software not only makes your business efficient but also results in tremendous cost cutting.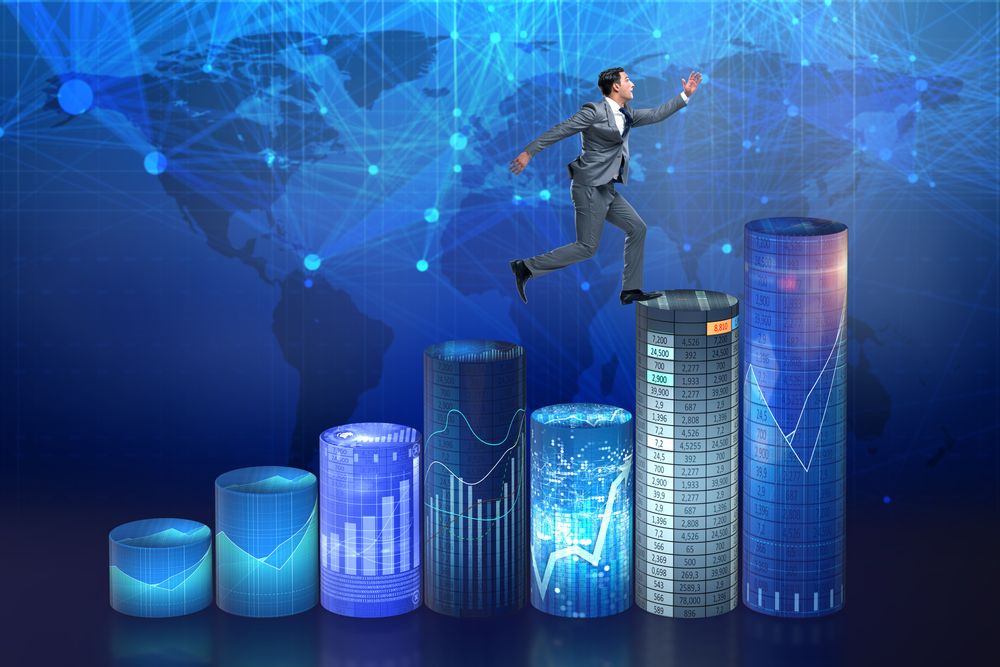 SQL-RD enables you to leverage the Microsoft SQL Reporting Services in a more useful manner. In addition to automation, SQL-RD allows you to deliver concise and effective reports across various formats like Word, Excel, and HTML etc. SQL-RD not only allows you to send your manager the daily sales data when and how you want to, but also allows you to connect database tasks, file migration and other additional tasks that make your life easier.
Crystal Report Scheduler (CRD or Crystal Report Distributor) is also an effective automation tool which makes it easier to automate crystal reports. CRD is a path-breaking Business intelligence tool which will make it easier for you to organize the vast amount of data at your disposal and make the most sense of it. CRD allows you to make event based schedules and dynamic schedules thus allowing you to streamline your processes.
Intellifront BI (Intelligence Frontier) is a huge leap forward in capability, ease-of-use, and cost efficiency for enterprises that have invested or will invest in the products listed above for Business Intelligence. It offers real-time dashboards, KPIs, Data Driven Subscriptions and Report Scheduling (just to name a few) on one platform. IntelliFront BI also offers advanced security features and a high availability architecture substantially mitigate corporate risk.
Business automation software will not only turn around the processes in your company but also help you serve your clients in a better manner. The business automation software will surely streamline the processes of your company and also help you cut down drastically on the costs.
No Comments Yet
Let us know what you think