Will Big Data Help In The Fight Against Terror?
by Christian Ofori-Boateng on Aug 23, 2016 8:30:00 AM
Stopping cases of terrorism completely is an important issue facing our world today. Just in the past few years, a number of extremist groups, such as ISIS have grown and moved across the Middle East, spreading a message of unrest and violence everywhere they go. The acts that are seen on the news are disturbing and shocking and many countries are now taking action to stop these terrorists before they continue to spread. Is Big Data the answer?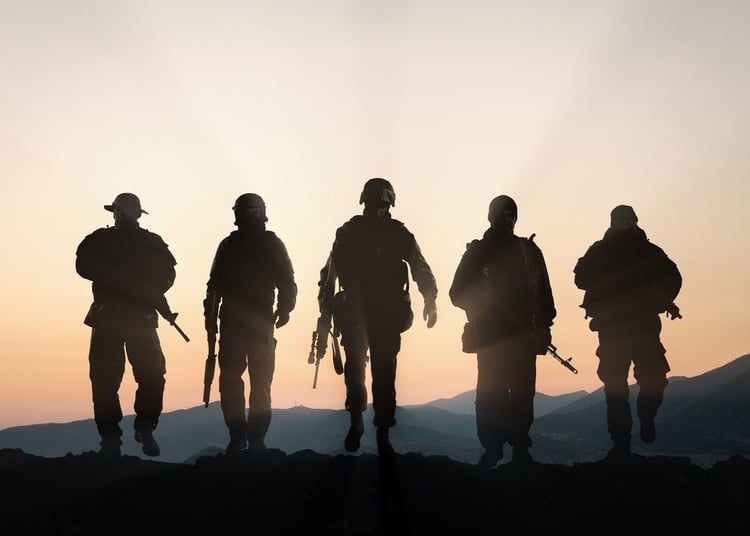 New Tools at the Disposal of the Civilized World
There is good news. The tools available today to fight terror extremists are more effective and varied than ever before. One of these important is big data. It is even thought of as an essential part of the battle against terrorism. Big data tools play a larger role than many people realize.
Many people in the business world have already witnessed how beneficial big data can be. Intelligence agencies and governments have also made moves to adopt big data analytics to help identify, find, and eliminate potential terrorist attacks and threats. Even though this technology is still young, big data has already proven to be an essential component in this fight.
How is Big Data Impacting the War on Terror
Knowing the exact way that intelligence agencies and the military are using big data in the U.S. is not possible. While most of this information is kept classified, you can assume based on the way that big data is used in other industries, how it is being used to fight the War on Terror.
To fight any enemy, it is first essential that you understand them. Few things can help with this more than big data. Just as businesses use data to understand their customers better, the military can use the data to determine what motivates terrorists and extremist groups. Once the motivations and backgrounds are fully understood, agencies use Big Data software to learn more about various terrorist networks, surpassing well-known groups, such as ISIS and learning more about informants who supply them with information and funds.
The Far-Reaching Role of Big Data in the War on Terror
Big data may also present the real possibility to predict who in the world has a higher potential of joining a terrorist group. Recently, a research company even developed an algorithm that determined if a user on Twitter was anti- or pro-ISIS with an accuracy rate of 87 percent.
The technology used in gathering big data can be invaluable when it comes to fighting terrorist groups. In addition, the abilities of big data analytics are beginning to be seen. In the future, it may be possible to stop terrorist tracks, all over the world, in its tracks.