The Best 3 Ways Your Business Can Benefit from SSRS Report Subscription Email
by Christian Ofori-Boateng on Oct 3, 2017 7:21:00 AM
An SSRS report subscription email offers businesses a host of simple, powerful benefits. By utilizing these emails, a business can improve workflow and trim costs, improve communication at the most important levels, and improve overall profits. Not many emails can claim such value.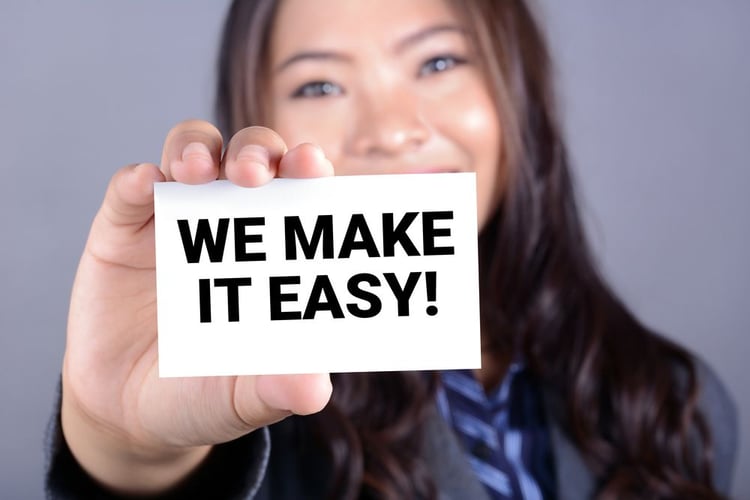 Improved Workflow
Any small task that interrupts daily workflow is an extra expense. Study after study shows that employees in any industry do their best work when they are focused on a single task. Although the idea of multitasking is popular, it doesn't have much science to back it up. That said, some multitasking is inevitable in our modern work environment. This makes it all the more important to remove unnecessary obstacles to productivity. Performing the same task over and over when you don't strictly have to is one of the biggest money wasters hiding in your workflow.
By scheduling an SSRS report subscription email, you essentially eliminate an unnecessary task from your regular schedule. This allows the software to do the work of sending out reports for you in future. As a result, you don't have to repeat the same steps over and over. The right information will get to the right emails every time. You won't have to do a thing. It's a huge time saver, and that saves money.
Better Communication
Accidents happen, and they can cause major disruptions, especially if those accidents involve critical data. However, when you rely on SSRS report subscription email, you can rest assured that the chain of communication is secure. For example, even if a hassled employee forgets to add an email address one day, it doesn't matter. The regular report handles itself. Any decision maker can attest to the value of a regular, uninterrupted flow of actionable information. This is exactly what an SSRS report subscription email offers.
Greater Profits
A business intelligence tool with an SSRS report subscription email has more to offer than most people assume. Regular reports are far more effective and reliable than data gathered only once. Although a single report can tell you a lot, it won't give you the broad insights and perspective that regular information will. This information works like a real-time map. Changes appear from day to day. With experience, you learn to tell which numbers are rising, which are falling, and which indicate a need for further examination. By scheduling regular reports that are delivered straight to email, you remove the chance of getting too busy or distracted to stop and check on your business. The information comes to you without the need for additional labor. Not only do you save the cost of running those reports manually, but you're better prepared to jump on opportunities for greater profits.
These emails will continue to improve your business and build your profits so long as you use them. They are not a one-time boost. They will continue saving time and money while improving communication. The best part is, the more you use them, the greater these benefits become.