The ability to schedule SQL Server Reporting Services (SSRS) Reports for automatic emailing is essential for your business. With an automated SSRS report scheduler, your reports are always emailed on time. Moreover, you never have to worry about forgetting to send a report. SSRS report schedulers let you customize your automatic report delivery system to fit your businesses unique needs. We've put together a 'how-to' schedule SSRS reports for emailing.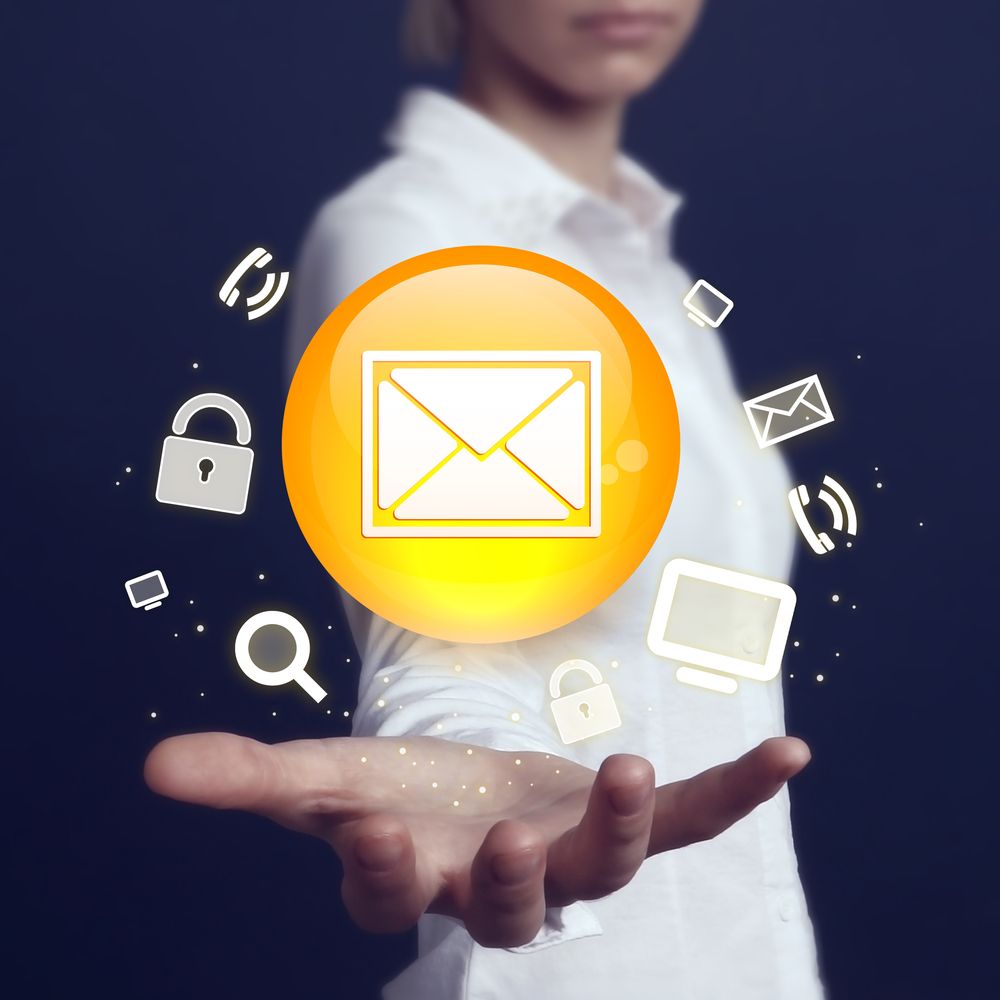 Automate SSRS Reports
Scheduling your SSRS report to automatically email reports is actually quite simple. All you need to do is determine how often you want each report to run. You also need to designate the output format you want to use. These options include Word, Excel, HTML, RTF, Acrobat, RPT, or text format. Lastly, tell the program where you want the report sent. You can schedule your reports to be automatically sent to email, but that's not all. You can also send reports to a designated folder, printer, or fax. You can also have them sent to Dropbox, SharePoint, FTP, or SFTP.
Schedule SSRS Reports For Emailing
The ability to customize your SSRS report scheduler to fit your unique business needs makes it the perfect addition to your reports. With PBRS SSRS report scheduler, you can schedule reports to run on a specific date and time. You can even schedule them to run hourly, daily, weekly, or monthly. You can even set the frequency of your reports, like running every third Monday of the month. If you need the same report to run multiple times, but need it in different formats, that option is also available along with varying formats and destinations. For some businesses, setting up an SSRS report schedule based on time and date is far from ideal. That's why SSRS reports can also be scheduled to run based on event triggers. These triggers include events such as present database values or the modification of certain files. With PBRS report scheduler, your SSRS report schedule can be set up to fit your business's delivery needs.
When running your business, receiving, reading, and understanding reports are an everyday occurrence. Simplifying the process with scheduled reports that run and send automatically, means one less thing you need to worry about. Not only is it simple and easy to set up, this automation tool schedules, exports, distributes and delivers SSRS reports with precision, exactly how you want it to. You also know that your reports are sent automatically to their destinations in almost any format, making it easy for others to read and understand the same reports. ChristianSteven Software offers PBRS report scheduling software to help with your businesses scheduling needs. See how PBRS can help your business with a free trial.
PBRS for SSRS & Power BI: