CIOs: What Can Business Intelligence Solutions Do For You?
by Christian Ofori-Boateng on Aug 9, 2016 8:30:00 AM
As the CIO of a company or organization, it falls on you to find ways to improve your overall bottom line and to make the organization more efficient. With the help of Business Intelligence (BI) Software, this is easier than ever before. In this section, we will discuss some of the ways that business intelligence solutions can make the job of the CIO.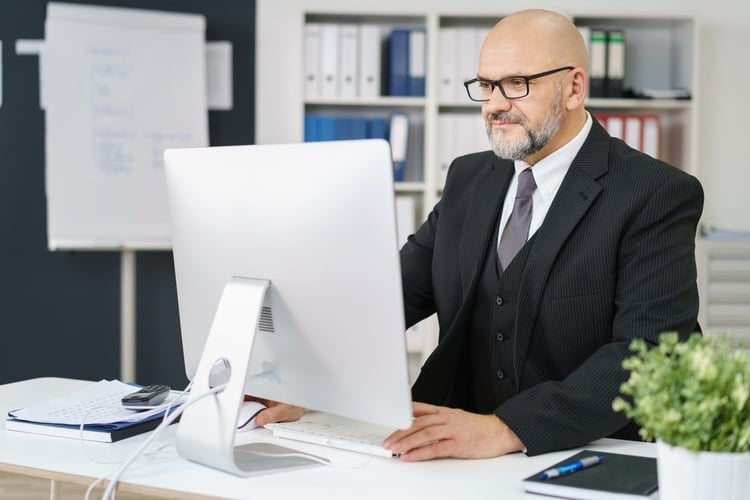 Receive Fast Answers to Business Questions
BI provides data at the very moment when it is valuable to a company. When a BI solution is in place, CIOs are able to extract essential facts from a large amount of data extremely quickly. Providing quick access to internal data allows CIOs to use their time more efficiently for analyzing information and making decisions. At this point, the CIO will be able to determine the course of action in a fast and efficient manner.
Align the Business Activities with the Corporate Strategy
Many companies incur extremely large direct costs, in addition to opportunity costs, when people or even entire departments focus on strategies or activities that are not in alignment with the overall company strategy. Using Business Intelligence software to establishing key performance indicators and metrics that align with strategy, drives accountability and visibility, which makes the job of the CIO that much easier.
Empowering Employees
BI software empowers employees by giving them access to valuable data through distribution reports. With business intelligence software, businesses are able to maximize the information capital and turn each employee into a well-informed decision maker. CIOs, with the help of BI software, arm their employees with real-time information allowing them to make data-driven decisions that will influence the company's bottom line in a positive manner.
Reduce the Amount of Time Spent on Data Manipulation and Entry
With a strong, properly configured business intelligence system in place, your CIO can minimize, if not completely eliminate, the amount of time spent copying and pasting information and handling basic calculations. When BI software is used, workers quickly and easily generate reports, where the majority of the legwork gets completed behind the scenes. This results in more time being spent analyzing the outcome and figuring out how to drive decisions that are more profitable.
With business intelligence software in use, CIOs will likely discover that their productivity rates increase. Additionally, BI software positively impacts the bottom line.