How To Get Your CIO And CMO On The Same Page Using Business Intelligence
by Christian Ofori-Boateng on Aug 11, 2016 8:30:00 AM
Just a few years ago, the question of whether or not the CIO and CMO roles would merge, would have resulted in total madness. These two roles have always been separate with no vision for combining in the near future. The CMO is an essential part of a corporation's leadership team, his or her role is to drive performance while changing the organization's course, with the CIO often excluded from a seat at the table. Tools for collaboration have not been on either department's radar.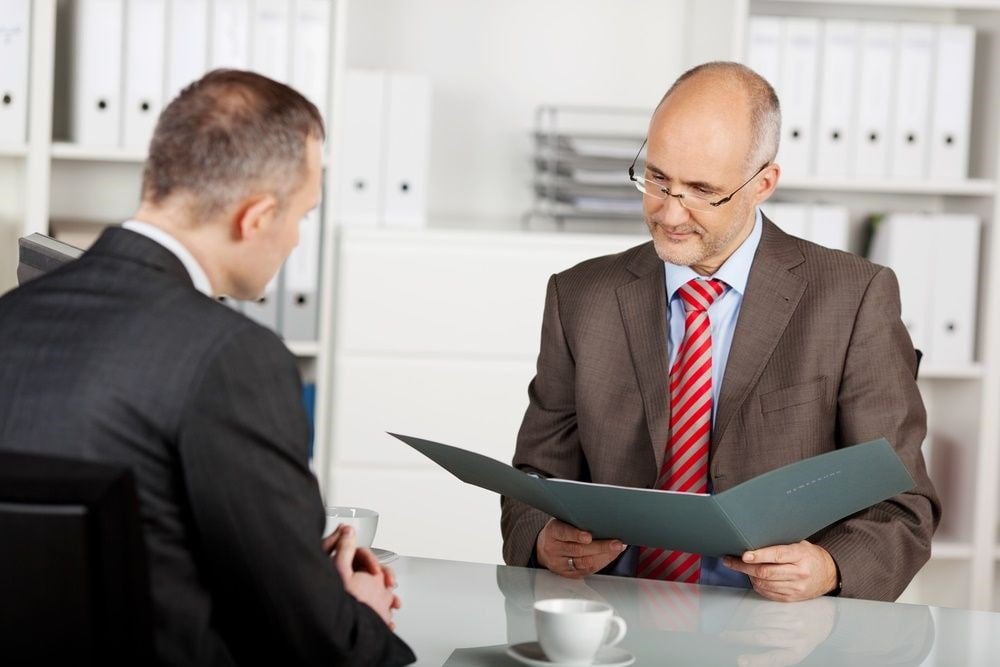 This situation is currently in a state of evolving. Some analyst says that by 2017, the role of the CMO will be more involved with IT related tasks than the CIO. Does this mean the two roles are on a collision course?
About the CMO
The role of the CMO is changing. This is not because CMOs want a change, but due to the marketing conditions forcing them to adapt. Modern marketing is extremely digital in nature. With the adoption of new, digital marketing comes the need for a new set of priorities and skills. Digital marketing is heavily driven by data, made relevant by personalization, and evolves thanks to analytics and Business Intelligence. This means that traditional marketers are quickly being replaced by individuals who are a part marketer and part IT, guru. As a result, the average CMO is not going to have the skill sets for this needed proficiency in data analytics.
About the CIO
The CMO is not the only one who is experiencing a change in their role due to market conditions. Due to initiatives such as BYOD (bring your own device) and a generation of workers who demand better hardware and tools, along with the increasingly important role of advanced technology throughout an organization, the title CIO no longer means, only Chief Information Officer. Moving forward, a CIO must see where technology can increase efficiency and productivity; this means their role is moving from being reactive to proactive.
Adapting to these Changing Roles
Organizations that want to be successful will not only adapt, but also embrace the new roles of these positions. No business can remain relevant by staying the same. It must change and evolve as time passes, in response to the existing market conditions. Today, corporations need CIOs who are marketing savvy and CMOs who are tech-savvy. If these departments operate more like oil and water, then chances are the business is not going to see the success it desires. But, when these two roles work with one another, exploring and implementing new technology, they will be able to lead a business to success.