3 Powerful Applications of BI Technology In Healthcare
by Christian Ofori-Boateng on Jun 25, 2018 8:30:00 AM
Business Intelligence, or BI, is great at taking big data and turning it into actionable information. While many industries and businesses utilize BI, the healthcare industry can use BI to monitor trends, thus allowing for more efficient healthcare for all. Let's take a look at three ways business intelligence can do this.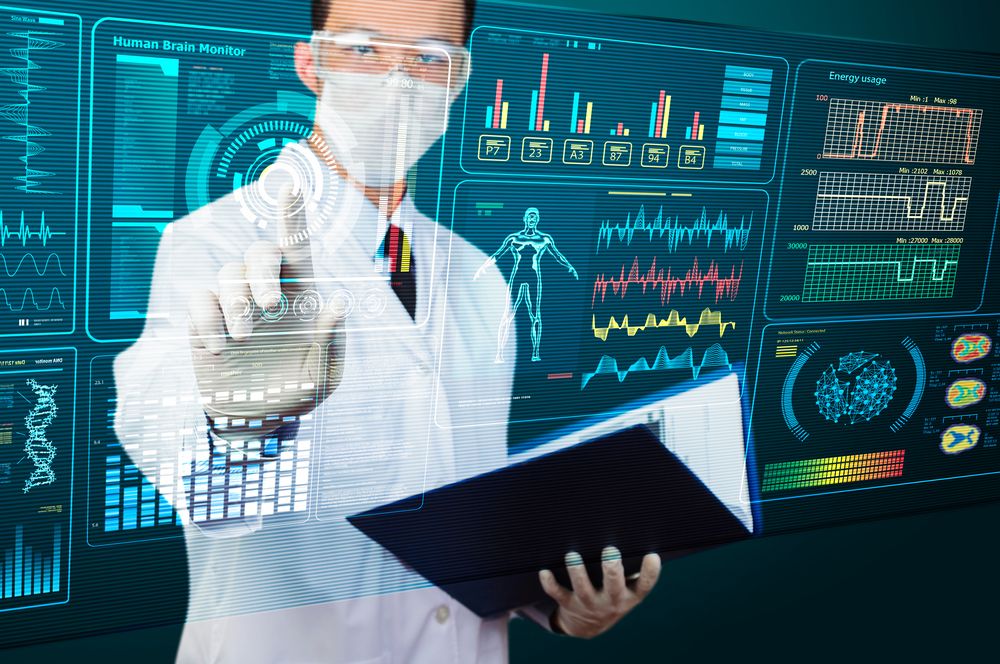 Personalized Medical Care
Personalized medical care is a trend within the healthcare industry that cannot be ignored. BI has made it easy for healthcare professionals to collect buckets of data about their patients. Not only do they have information regarding a patient's medical history, they can also collect current medical data.
Another bonus is that business intelligence software can store information in the cloud, or across a healthcare database that can be accessed by other healthcare professionals in real time. This ability allows medical professionals to know all the information possible on a patient, all while the patient is sitting in an office seeking treatment. The information collected can be analyzed for trends or for specific markers to not only diagnose, but to monitor patients as well.
For example, a patient has been seeing a primary care physician, a specialist for his or her spine health, and a specialist for a wrist problem. With business intelligence, each of these medical professionals can see what ailment the other is treating, and perhaps find a trend.
Claims Management
Business Intelligence helps monitor claims while looking for trends. This is great in a couple of areas. First, BI can help with claims against healthcare organizations. BI can sort through all the data regarding these claims, whether legitimate or illegitimate. This can easily help identify areas within a healthcare organization that pose the biggest risk. When you know where you are most vulnerable, you can take steps to protect yourself better and lower your risks.
Second, BI technology helps the healthcare industry monitor its claims to health insurance companies. BI can not only help improve claims response times, but it can help insurance companies protect themselves against fraudulent claims and negotiate the best price for treatment. To see how to let's look at how BI can help a health insurance agency optimize pricing. It can monitor the amount of legitimate versus fraudulent claims that come through their organization, and also note how many of their customers are using different healthcare practices for care and procedures. Data can be used as bargaining chips when determining pricing.
Re-admittance Trends
Another extremely useful way BI can help the healthcare industry is by using data collected about re-admission to hospitals and/or medical professional offices. If trends are discovered, they can be further explored to determine the best way to treat a particular demographic and possibly prevent re-admittance, or better serve these patients when they are re-admitted. Re-admittance monitoring can also help individual patients by pointing out an underlying medical condition.
The more data that is collected by the healthcare industry, the more business intelligence can help medical professionals personalize care. It can also help healthcare offices run more efficiently and cost-effectively. It's a win-win.
Take a look at our case study to see how BI technology in Healthcare improved service and increased efficiencies for Nextgen Healthcare. They were able to save thousands each year. See how we can help you today. Download your free trial.