Business Intelligence Reporting Software For Success In The New Year
by Christian Ofori-Boateng on Mar 11, 2018 6:19:00 AM
Business intelligence reporting software could transform your business this year. New software can help you save more time and money, use your existing BI solutions more efficiently, and even get an edge on the competition. It's rare that less work results in more significant benefits, but changes to BI reporting software make that possible.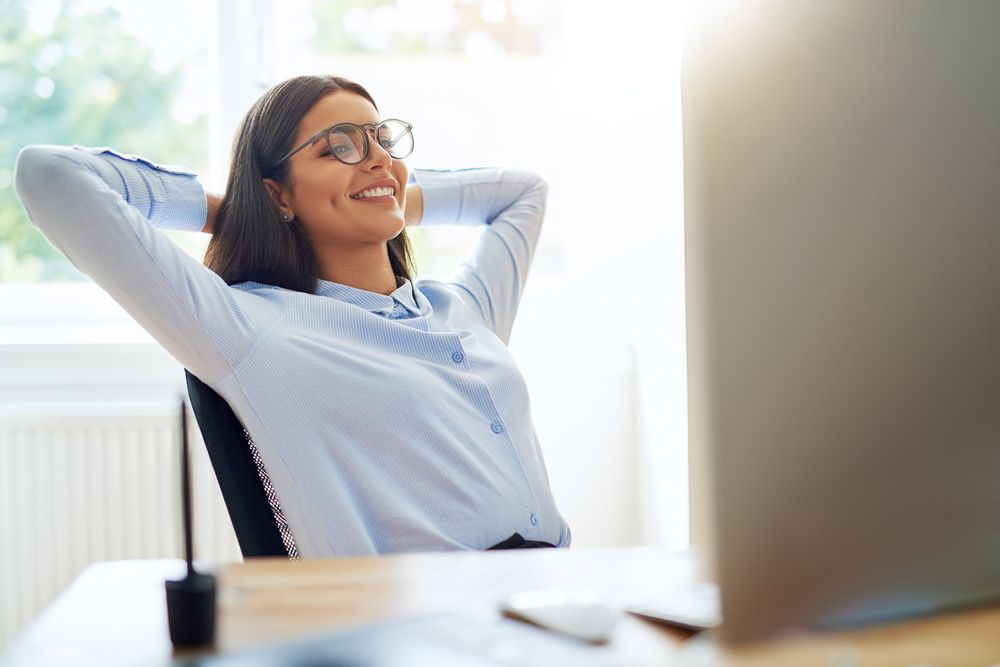 Save More
Start your year right with robust reporting software. Remember that you do not need to be trapped by your traditional software. IntelliFront BI is the perfect example. This BI solution transforms business intelligence reporting software into a more efficient, user-friendly product. By adding IntelliFront BI to your business intelligence solutions, you can avoid the incredibly time-consuming process of following the traditional BI model, which all too often relies on delegation and delays. As a result, it saves you time and also significant labor costs. There's no better way to start the new year than with more free funds and labor hours to dedicate to new projects.
Discover More
When you spend less time performing basal BI functions, you have more time for advanced searches. Programs like IntelliFront BI accomplish this by providing exceptional scheduling features and automatic functions. It's easy to schedule your regular reports ahead of time and leave the program to handle those reports in the future indefinitely. That shaves hours off of regular BI workloads every month. Other features, such as event triggered reports, save even more time.
Business intelligence reporting tools are only worthwhile if you actually use them. The more you use it, the more value you earn on your investment. Plans built on actionable information from your BI tools are more efficient and successful the more information is supporting them. Running more searches can help you remove variables from stressful situations, discover new opportunities, and generally get to know your business better.
Get Ahead of the Competition
There is no better way to start another year in business than by soaring past your chief competitors. Although new BI solutions like IntelliFront BI are becoming more popular, there are still a surprising number of businesses that rely on slow, costly, traditional BI models. IntelliFront BI equips its users with more time and more funding, making it easier for users to outpace competitors.
Advanced features all work together to help you get ahead. Scheduled reports eliminate human error and provide a more stable overview of regular business dealings. In turn, it gives you the insight you need to take advantage of sudden opportunities revealed by event triggered reports. It's a cycle of success that continues to build on itself. Various features compliment and support each other, and you reap all the benefits.
The new year is full of new possibilities, and business intelligence reporting software can help you take advantage of them all. Achieve your goals faster through products like IntelliFront BI and start the year stronger, faster, and more prepared than you've ever been before. Your perfect business intelligence solution is waiting.