How to Export Crystal Report to PDF
by Christian Ofori-Boateng on May 22, 2018 7:35:00 AM
Crystal reports provide an efficient way to organize and analyze your business intelligence data. Many organizations use crystal reports to keep their decision-makers informed. Crystal reports provide a straightforward way to generate reports and give people the most up to date information when they need it. Not only do crystal reports give you the power to pull your desired data from multiple data sources, but they also save you time and money as well.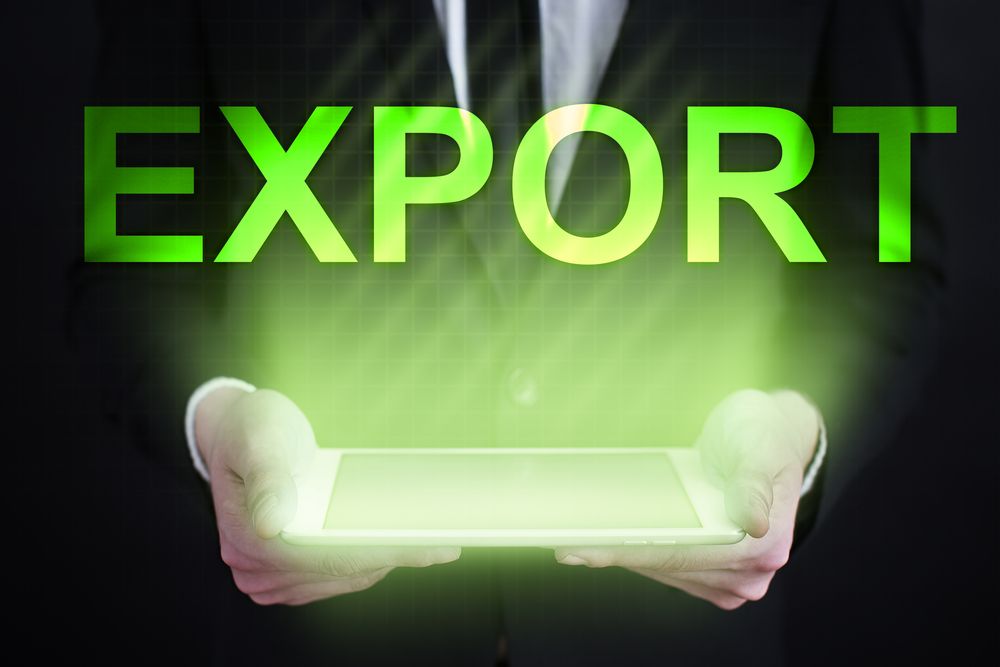 Using CRD for generating Crystal Reports
ChristianSteven Software has multiple business intelligence tools, one of which is CRD (Crystal Reports Distributor). Using CRD, crystal report export to PDF becomes easier for business analysts. You can save time and money by automating various tasks around report generation using CRD. You can schedule and run your crystal reports automatically and send them to print, fax, folder, FTP, SMS, Dropbox, SharePoint, and email. Besides PDF, CRD also supports a number of other formats including Word, Excel, and RPT.
Crystal Reports Distributor allows you to automate the reports you need all the time so that you can send them automatically when needed. You can easily use crystal reports export to PDF and other file types. Moreover, you can also schedule them to be emailed, faxed, printed, or uploaded to SharePoint or Dropbox.
CRD has quite an intuitive interface and is therefore straightforward to use. Business analysts won't have to worry about complex coding or extensive training for generating crystal reports. Using simple, easy-to-understand dialogue box setups, you can accomplish crystal report export to PDF quickly and efficiently.
Crystal Report Export to PDF
By using crystal reports, businesses can enhance their data-based decision-making. CRD provides this capability and is very versatile and easy to use. Business analysts can use the CRD export option in order to export reports to different formats such as PDF, Excel, Word, and HTML. This facility is useful for downloading the crystal report and storing it for future use.
Business analysts use the export option for scheduling reports by email. You export crystal reports on the server and send the exported file as an attachment in the email to the specified user's email address. Crystal report export to PDF is a page based export type. This export retains the layout and formatting options, and PDFs cannot be modified. People prefer crystal report export to PDF format mainly because it eliminates the ability to change the report document.
ChristianSteven Software takes pride in all its offerings and CRD is certainly one of them. Customers using CRD consider it as one of their best investments that they have made. Beyond its basic functionality, CRD can extend its capabilities to satisfy your needs as your business demands and your crystal reports scheduling needs grow.