The Benefits Of A Crystal Reports Scheduler
by Christian Ofori-Boateng on Jul 15, 2018 7:04:00 AM
A Crystal Reports Scheduler is a business intelligence application that is used to design and generate reports from a variety of data sources. Not only do crystal reports provide dynamic data analysis, but they also contain up to date information. Crystal Reports also enable automation of reports which is a very efficient way of conducting business.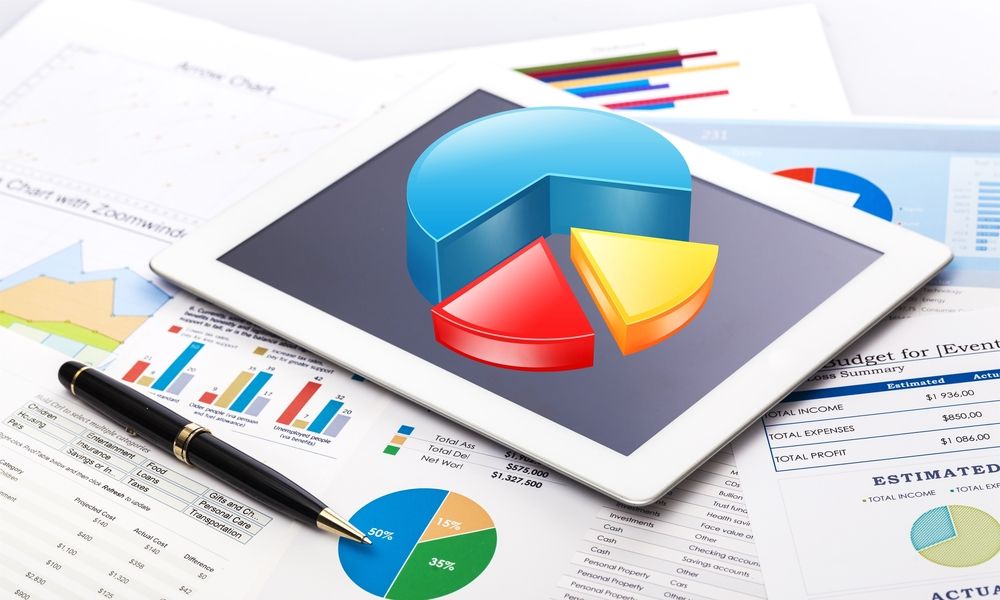 How a Crystal Reports Scheduler works
Crystal Reports scheduler software can offer some significant benefits to your company such as saving time and money. You can schedule to run the reports and deliver them to specific emails at specific times. You will be able to choose when to run your crystal reports and what kind of trigger to use. For instance, you can use a particular set schedule or trigger the reports by an event.
One example is SAP Crystal Reports Server. Automating and distributing reports is quite simple with the crystal reports scheduler. Whether your recipients are individuals or groups, you can provide a scheduled distribution of reports promptly. Crystal reports scheduler offers flexibility by helping you generate reports in a number of formats such as Excel, Word, and PDF.
Using CRD for Scheduling Crystal Reports
ChristianSteven Software's automated BI Reporting solutions are a comprehensive set of world-class solutions. Each one targets a specific audience and their needs on the continuum. One of these software solutions is CRD (Crystal Reports Scheduler) that brings efficiency in your business intelligence reporting.
CRD is feature rich and lets you schedule crystal reports whether you are looking for a single report or a package of reports. An individual report is set to generate at specified intervals such as hourly, daily, or weekly. You can also use CRD to set up a package of reports to generate automatically at defined intervals and delivered to one or more defined destinations.
In addition, you can also use CRD to schedule crystal reports when a defined system event occurs. For instance, you can trigger a report when a parameter value in your database has changed, or when a new email arrives. You can even use values in your email body text to populate parameters, email addresses, database tables.
With CRD, you will have the capability to create powerful, richly formatted, dynamic crystal reports from different data sources across your organization. CRD turns any data source into an interactive and compelling report.