Business intelligence (BI) is no longer a privilege solely for large enterprises; instead, BI software has become more lightweight and accessible to corporations of all sizes. More companies are adopting business intelligence solutions to gain wider insight into their business. Mainly, BI involves an iterative approach where you can "slice and dice" your data to look for meaningful patterns. You can then optimize your business plan and gain a critical competitive advantage.
What Are Business Intelligence Solutions?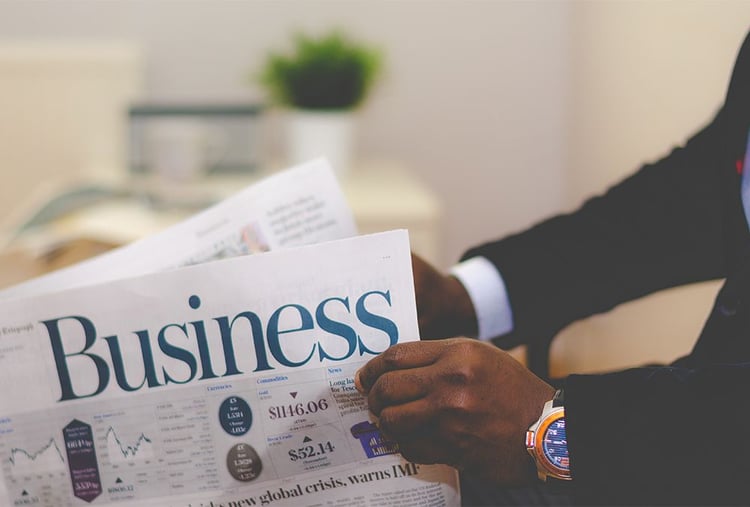 Business intelligence solutions provide techniques or tools that you can utilize to transform raw data into insightful information. BI solutions can provide you with historical, current, and future views of your business operations. The typical features of BI solutions are reporting, data mining, benchmarking, as well as predictive and prescriptive analytics.
Improves Strategy
Business intelligence has become increasingly strategic to most organizations and can be used to improve any business process. When you utilize BI solutions, you have a lot of data that is gathered, sorted, and diagnosed to find patterns. You can use these patterns to make better decisions that can enable you to be more competitive. Business intelligence is no longer a tool only for IT guys; instead, anyone and everyone interested in mining data can use it to their benefit.
Takes Time and Effort
If it is your first time adopting BI solutions, be patient as it does take time and effort to get started. Becoming a data-driven small business isn't easy. Most small or medium enterprises may not have been disciplined about data collection and analysis. However, after some dedicated effort, things will start to make sense, and you can see improvements in your overall operations.
Start Simple
If you have just begun using BI solutions, it is better to start simple. Complex records of data from various sources can be overwhelming to gather and process. You will have to sort the data and use BI techniques to interpret into insights for your business. Start with what you already have and gradually grow from there. For instance, you can focus on your marketing division first and later expand into finance and other areas.
Other Benefits
You can utilize BI solutions to understand your customers and their needs. Additionally, by using historical data, you can predict future demands and scale accordingly. You can also create dashboards to evaluate your metrics and KPIs and understand your business better. BI solutions are also very useful in the budgeting department so that you can keep an eye on your expenses and maintain a steady bottom line.
To get the full benefit of BI solutions, you must adopt the right BI techniques and tools and tailor them to your needs and advantages. Once you have a clear understanding of what you need, you can start taking your first steps in the world of business intelligence.