What to Look for in a Data Analytics Product?
by Christian Ofori-Boateng on Apr 28, 2019 10:46:00 AM
Are you shopping for data analytics products that can help you streamline your business? Do you have loads of data but no means to process it effectively? Data analytics products from Data analytics products can help you synthesize your raw data into useful reports and dashboards.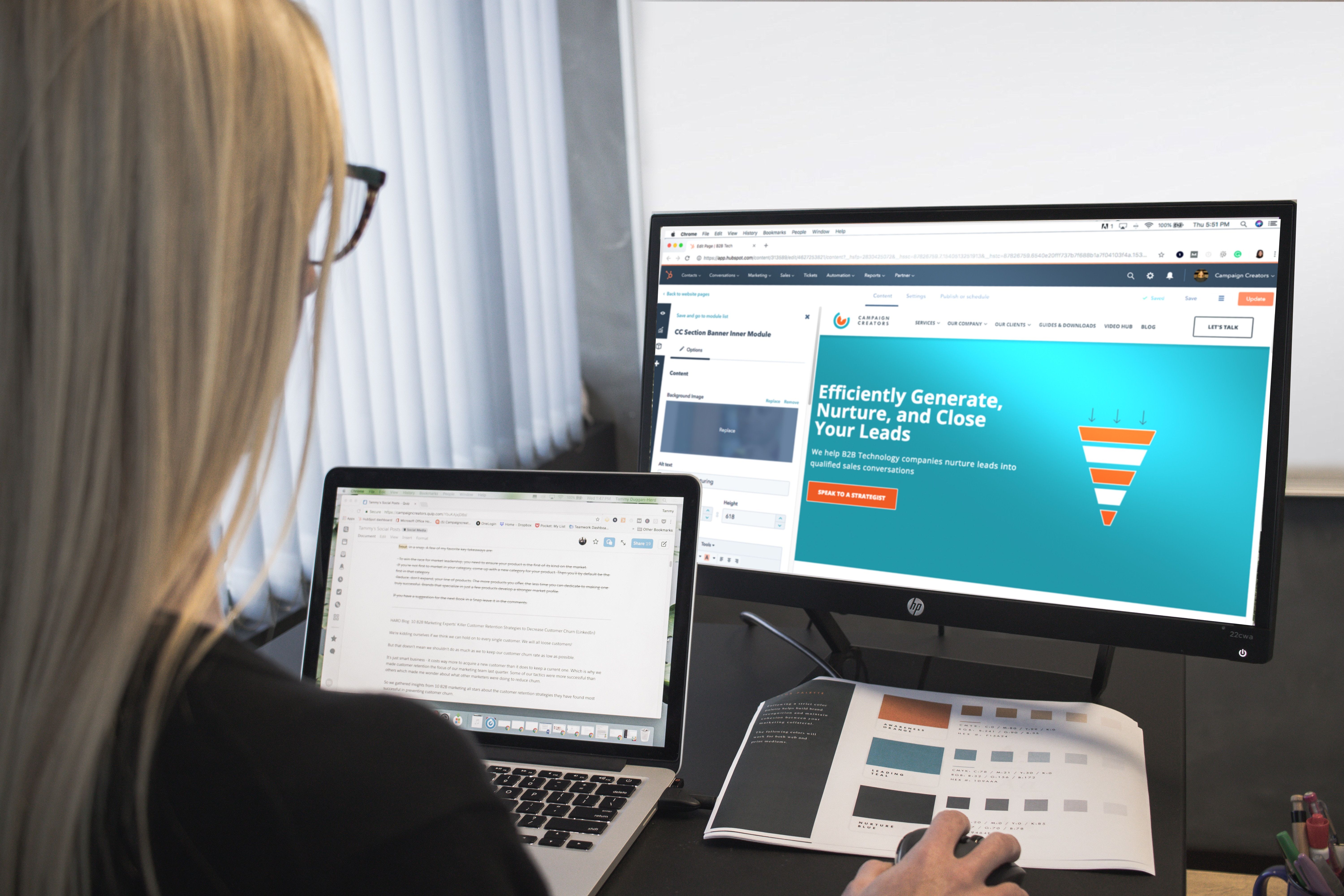 Goals of a Data Analytics Product
Data analytics products are designed with one goal in mind, which is to unlock actionable insights that can drive an organization's strategic business decisions. A good data analytics product will help you analyze your data and build charts and graphs into reports that are easy to understand. Simple is more intuitive, so your reports need not be super complicated, but instead they should make it easy for you to gain insights and take actions from.
Customized Visuals
A useful data analytics product will enable you to create customized visual reports that can help you achieve your business goals faster. Depending on what you intend to do with the reports and who the recipients are, you should be able to process and analyze the data efficiently and create the desired output.
Data Strategy
The user documentation of a data analytics product should be crisp and intuitive and enable you to device a data strategy for your organization. Data strategy involves having a plan for how much data will be used, when it will be refreshed, and how the data will be collected. By making use of an effective data strategy, a business analyst can present only the most important metrics and KPIs to upper management.
You can enhance your organization's goals with advanced business intelligence tools. However, when choosing your BI tools, it's important to take these factors into consideration. Your data analytics software is a vital part of your organization. Make sure you're thinking about your goals, your data strategy, and what type of visuals you want to get out of your tools. Use these tips to make your BI operations more streamlined and maximize efficiency.