All You Need To Know About Business Intelligence Dashboards
by Christian Ofori-Boateng on Jan 7, 2020 4:16:00 PM
Most businesses recognize the power of informed decision-making, since it leads to better opportunities and technological advancement. Executives used to rely on intuition because data was not readily available traditionally. All of that has changed in this data-based economy. With the help of business intelligence tools and dashboards, you can make a difference in your sales, marketing, and finance department, and therefore improve your company's bottom line.
What Is A Business Intelligence Dashboard?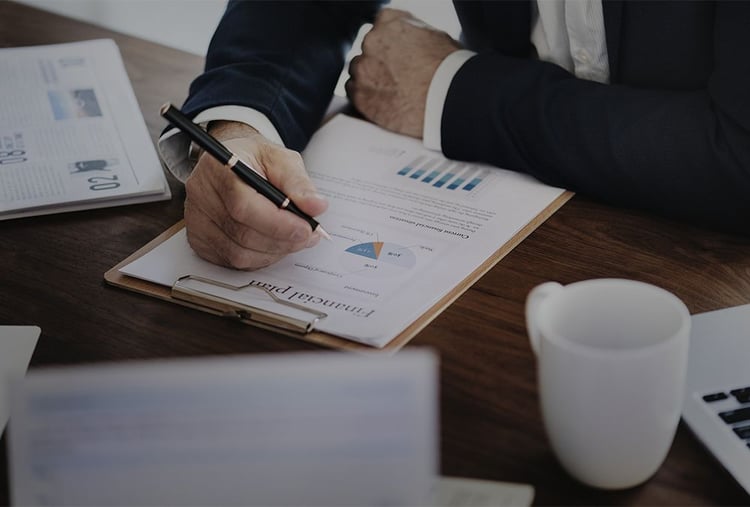 A business intelligence dashboard is a powerful tool for any company. With the help of BI tools and technologies, a BI dashboard can give you plenty of visualized information. Additionally, a business intelligence dashboard design enables you to include charts and graphs on a single screen, and thus provide all your users with a big picture. Moreover, there are several powerful features of a business intelligence dashboard such as a customizable interface, and the ability to possibly pull data in real time from multiple sources.
The Benefit of a BI Dashboard
BI dashboards organize your data cohesively and remove any potential clutter that could hinder your progress. Using highly visual data representations and tools, business intelligence dashboards give you graphs, charts, and other powerful visualization instruments that empower you to interpret your data.
What Are Your Requirements for Your Dashboard?
When you are building a business intelligence dashboard, you need to clarify what your requirements are. Ask yourself questions like, what do you need to report, and to whom? Your stakeholders are essential, and their needs and requirements are necessary to consider in designing your BI dashboard.
Avoid Clutter in Your BI Dashboard Design
Once you have solidified your business intelligence dashboard, you can begin to design it in such a way that it is beneficial for your users. Keep it simple and avoid any data clutter on your dashboard. Additionally, you need to design it so that it is intuitive to use and navigate for all your users.
Choose Appropriate Visualizations
One of the most critical design considerations for a BI dashboard is the kind of visualizations that you choose to display. You need to select visuals that tell a story about your company's data. Users should be able to look at the visualizations and make quick and obvious decisions with very little intervention.
Your business intelligence dashboard is a guiding force for your daily operations and your long-term strategy. When you invest adequate time and resources in building a long-term dashboard, it will provide you with a solid ROI and help your bottom line as well.