Are You Utilizing Data Analytics To The Fullest Potential?
by Christian Ofori-Boateng on Oct 15, 2019 7:39:00 AM
Whether you are a small-scale business or a large enterprise, you are continuously collecting data at different points of your business cycle. Your customers' expectations are always increasing, and so is your competition. On top of all this, you are under pressure to improve your bottom line and improve efficiency. Data analytics can help you get a handle on your internal as well as external operations. They allow you to get a competitive advantage and look for areas of improvement in your internal processes. This is why data analytics are one of the most essential tools for all organizations.
Analyze Customer Data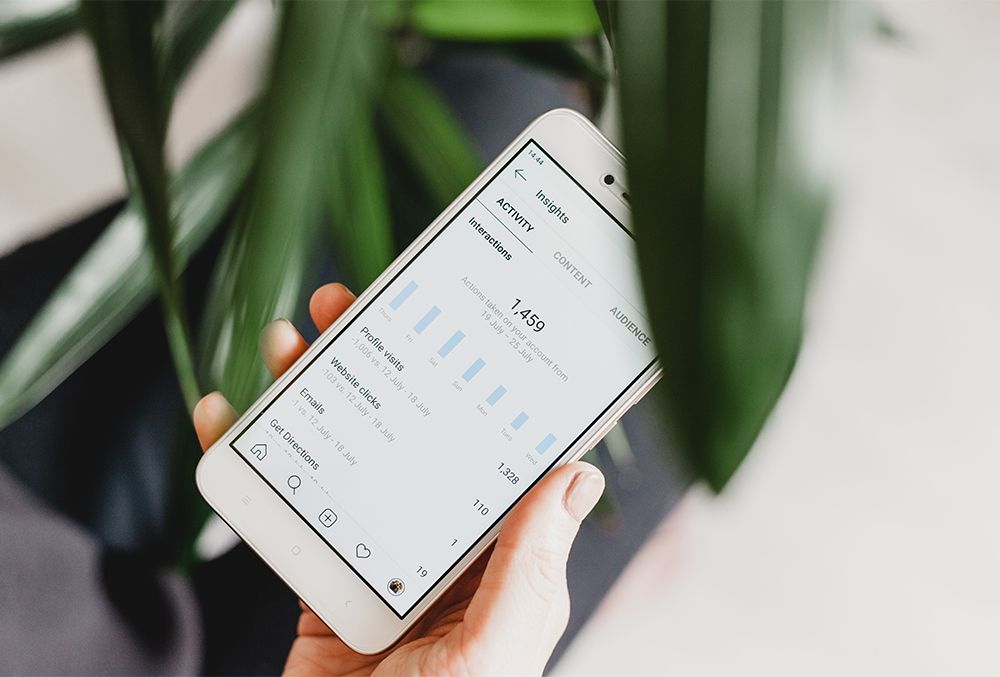 Most organizations are dealing with the pressure to acquire new customers and predict customer demands. You also need to improve customer satisfaction and experience so that you can retain your current customers. Customer loyalty is the key to success for all organizations. When you collect data from your customers, they inherently have the expectation that you will use that data to improve your products and services and meet their demands. Therefore, by utilizing proper data analytics techniques, you can make sense of your customer data and use it to your advantage.
Improve Products and Services
Your products and services are your most significant assets. While your development team is churning out products, your product management team is responsible for figuring out current trends in the market. You can utilize this product management data to develop your next-gen products and services, as well as develop new features for your existing products. You can also collect independent data about your products in comparison with your competitors. This also allows you to stay ahead of your competition.
Optimizing Your Operations
If your internal operations are not adequately managed, it can lead to a number of internal as well as external issues. Furthermore, you can also tarnish your brand reputation and impact customer satisfaction. When you apply data analytics to design, processes, and optimization of business operations, you can fulfill your customer expectations better.
When you bring data together, it is easier for you to get real-time insights about your sales, finance, marketing, product development, and internal operations. Moreover, data allows you to collaborate better, to improve your bottom line, and to stay ahead of the competition. If you are not utilizing your data to its fullest potential, you can upgrade your data analytics tools and software to make the most of it.