Dos and Don'ts of Business Intelligence Dashboards
by Christian Ofori-Boateng on Sep 10, 2019 8:42:48 AM
Business intelligence dashboards are a source of insightful information, but they need to be designed in a way that doesn't overwhelm the user. It will defeat the purpose if you have to explain the dashboard in detail to the consumer. A business intelligence dashboard should be intuitive to use and provide quick and easy insights into your business.
Avoid Clutter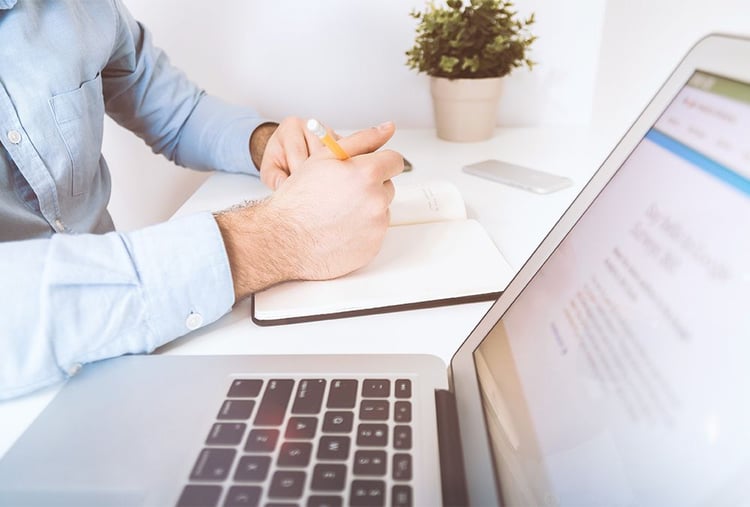 You should avoid getting too fancy with your BI dashboard and graphics. The idea is to make it easy and straightforward and not too complex. It is not a competition to have the trendiest design. Instead, the purpose is to use it effectively in your business operations. You may consider personalizing the dashboard for multiple users and ask them for feedback on what they are looking for.
Avoid Flashy Colors
Don't use red and green or bright pink. Instead, use colors that look professional and blend in while highlighting the critical metrics and KPIs on your business intelligence dashboard. A professional-looking dashboard is much more appealing than a flashy one.
Use Well-Designed Graphics
You are the best judge for the graphics that should be used on your BI dashboard. You can use the given templates or create your customized graphics - whichever helps to represent your data in the best possible manner. Consider the problem you are trying to solve or the data you are representing and then choose the appropriate graphics to express it.
Don't Try to Accomplish a Lot
Don't fall into the trap of accomplishing a lot or answering every question in the world through your BI dashboard. Instead, brainstorm the most critical elements which should be shown in your dashboard and prioritize. The more meaningful your dashboard is, the more it will be used. Defining the purpose of your business intelligence dashboard will help you design it appropriately.
Usability Testing of Your Business Intelligence Dashboard
You should definitely pay attention to the design of your BI dashboard. In addition, you should always perform some usability testing to ensure that your dashboard is not complex or obscure to understand and use. You may not get it right the first time and need to make certain modifications for the final pass. Getting feedback early can help you in the long run.
Design with Smartphone in Mind
Although most users will utilize the dashboard on a desktop, there will still be users wanting to use it on the go on a mobile device. Do plan your BI dashboard with all possible devices in mind so that you can fit the entire screen on different devices. It would cost a lot more if you try to retrofit the design; therefore, figuring this out earlier will save you a lot of trouble.
Creating a BI dashboard can be a lot of fun when you spend adequate time designing it and brainstorming on which elements should be part of that design. With the proper software, you can create a long-lasting dashboard for your consumers.