Get Organized With Effective Dashboard Software
by Christian Ofori-Boateng on Jan 2, 2020 10:26:00 AM
Your dashboard software is designed to simplify complex data sets, reveal patterns, and provide you with an easy way to monitor your business performance. This software helps you create useful dashboards to represent your data analysis in different visual mediums. Whether you are a small-scale industry or a large corporation, your business intelligence portfolio can use dashboard software to simplify your life. Moreover, an intuitive dashboard guarantees easier adoption by your users.
The Benefit of Data Visualization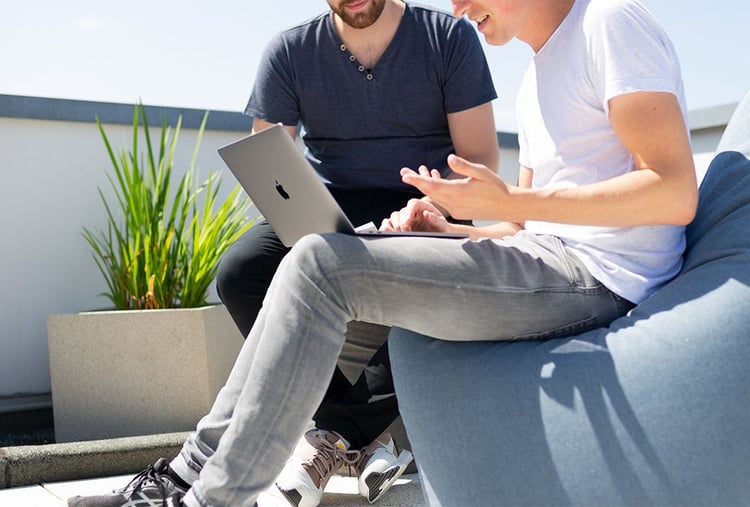 Business intelligence software transforms your raw data into valuable information that your users can use for their daily operations. Moreover, dashboards allow you to merge data from distinct sources into a single database. You may have gotten tired of looking at long and convoluted Excel sheets and may require good dashboard software so that you can get organized. Additionally, you can build visual reports and send them to your users based on their individual needs and preferences. Data visualization is the key to making quick and effective business decisions.
What to Look For in Dashboard Software
When you are looking to buy or update your dashboard software, you need to keep a few things in mind. Useful business dashboards should be relevant, intuitive, and accessible since they are supposed to aid in decision-making. Depending on the individual needs of your organization, you should look for appropriate features in dashboard software. For instance, merely representing your data is not enough; your data should tell a story. Additionally, your dashboard software should support data collection from all your data sources.
Usage of Dashboard Software
A BI dashboard summarizes essential KPIs and metrics relevant to the performance of your business. Your dashboard will provide a clear view of the current performance of your department. Each user in your department should be able to view relevant metrics and align their operations with the company's priorities. You can also develop a dashboard solely targeting your customers' behavior and satisfaction and make predictions based on these metrics. Data analytics can help you with predictive and prescriptive modeling so that you can make improvements in your products and services as well.
Self-Service Tools are Becoming Popular
For small- to medium-sized businesses, self-service tools are highly economical, and these tools are becoming increasingly popular. Vendors are designing self-service tools that require minimal training and are pretty intuitive. You don't have to invest in an IT department to handle all your data analysis. Instead, you can decentralize it and have users create their reports for their individual needs.
Customized Data Visualization
When you are designing your dashboards, you can utilize the ready-to-build templates or create custom visuals. Your dashboard software should enable you to design for your specific needs. For instance, pie charts, bar graphs, and line charts are quite common ways to represent data. You can also use tables to organize your data if needed.
Advanced Features
Your dashboard can be simple or have some advanced features if your organization requires it. For example, you can make your dashboards shareable outside of your organization if needed. You can also create alerts and notifications to specific users for certain metrics if they require a particular action to be taken within the organization. User-level customization can also be a cool feature to develop if a common dashboard is being utilized in different departments.
Whether you are designing a complex or simple dashboard, make sure to invest adequate time in strategizing your data analytics and choose the right tools to help you get streamlined.
No Comments Yet
Let us know what you think