Nothing is certain in the real estate market with trends changing all the time. Real estate deals are also somewhat dependent on the status of the international economy. If you are a real estate agent or developer, it could be hard to anticipate the trends. Data analytics practices can help you along the way. You can utilize business intelligence solutions to make better predictions and more informed decisions.
What Is Business Intelligence?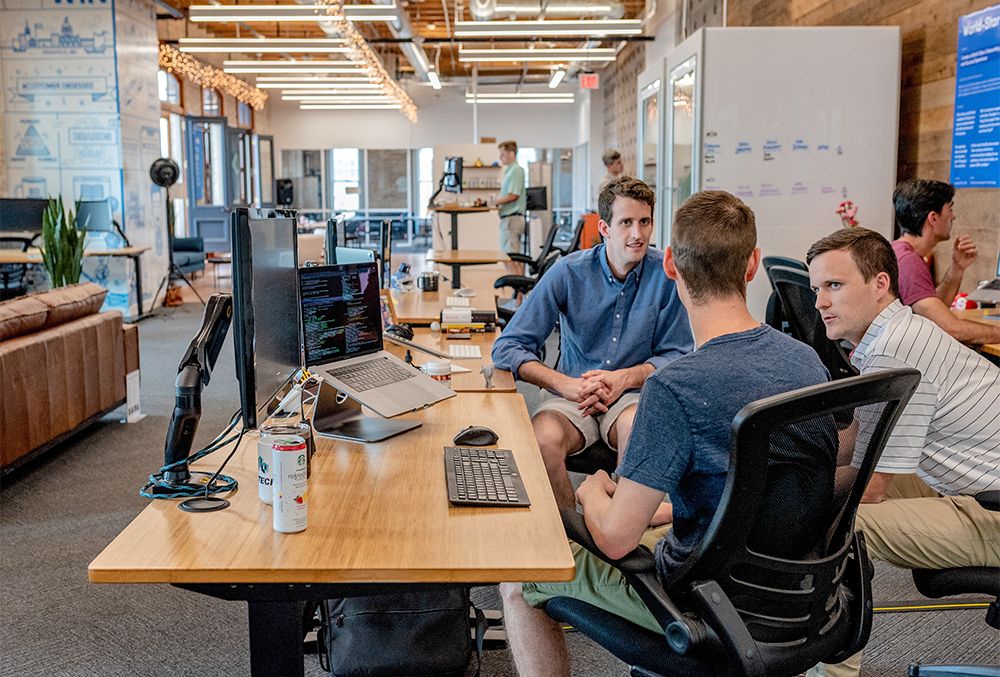 Business intelligence solutions help you process and analyze your data to gain insight into specific business decisions. For instance, you could set up an application to look at trends of all your renters and based on the results, develop a more streamlined collection mechanism. You can organize complicated information and visualize various trends by using custom charts. The beauty of using business intelligence solutions is that it can be customized to your business and therefore you can get real value from it.
Find Suitable Properties
The real estate market has changed tremendously with all the data that is available online. A real estate agent can find a suitable property for his client by simply clicking a few buttons on a popular software application. You can also do your job better by looking at other data about the property using business intelligence solutions. By sharing all this data with your client, you can make them feel more comfortable with their decision.
Setting the Right Price
Whether your client is selling or buying a property, you can utilize business intelligence software to do some performance statistics to come up with the best price point for the property in question. Looking at sales in a given area and analyzing the trends can help significantly in making the sale. Clients may not be convinced with opinions, but they can't deny data - which makes these data trends quite powerful.
Commercial Real Estate
Commercial real estate has traditionally relied on outdated spreadsheets, but business intelligence is changing all that. With the scale of commercial real estate, you can't afford to be using obsolete technology. Business intelligence solutions give landlords and brokers access to a high-level view of the data and a better perspective.
Business intelligence is continuing to change the way real estate transactions happen, and you need to embrace this change if you haven't already done so. Make use of the powerful graphs and charts to convince all your clients and seal the deal.