How Can You Utilize BI Solutions in the Healthcare Industry?
by Christian Ofori-Boateng on Nov 26, 2019 10:55:00 AM
Business intelligence can bring many benefits to the healthcare industry, similar to other industries. You can trim inefficiencies and improve patient outcomes by carefully utilizing BI solutions. Moreover, there is a lot of medical data that can be intelligently processed to provide better healthcare in general.
Utilize KPIs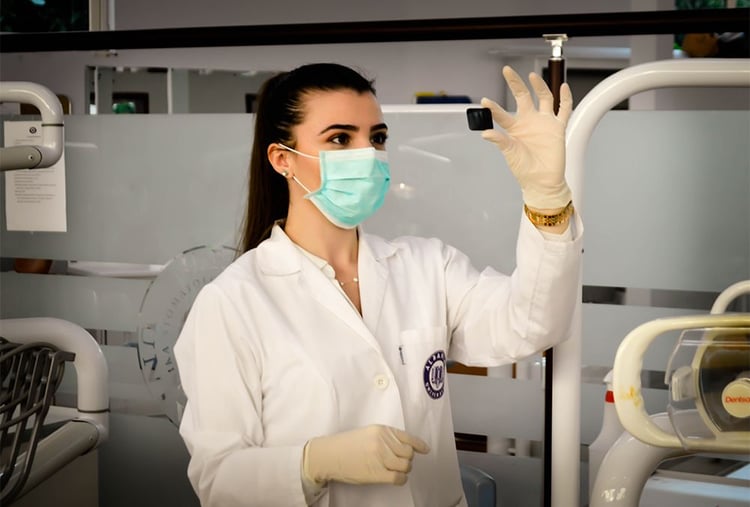 One of the essential components of business intelligence is KPIs. Key performance indicators (KPIs) enable organizations to measure the impact of specific processes. By utilizing KPIs, the healthcare industry can evaluate specific processes and bring about any changes that may be required. You can also use KPIs to identify high-value projects, as well as recognize any areas of concern.
Supply Chain Management
Another area that can benefit from adopting BI solutions is supply chain management. You can reduce costs by ordering strategically to minimize the chance of stock expiring and ensuring standardization in your purchasing process. Whether it is medical equipment or medicines or any other stock, BI solutions can help bring in efficiency.
Patient Satisfaction
A high patient satisfaction score is an indication that your healthcare organization is doing something right. You can collect and analyze patient feedback by utilizing BI software and take action on this data if needed. Patient surveys can help in making a better environment for the patients and improving health in general.
Financial Operations
The most common utilization of BI solutions in the healthcare industry is the need to manage financial operations. Healthcare providers, like other enterprises, are continually searching for ways to be cost-effective in their operations. You can utilize business intelligence software to save money in many ways. For instance, healthcare providers can use BI software to gain insight into patient satisfaction and make financial decisions based on their findings.
Individualizing Treatments
In many cases, medical treatments cannot be one-size-fits-all. Therefore, patients can benefit from individualized treatments. However, without the use of an effective BI solution, it's challenging to achieve that. You need a systematic approach to data collection and processing to come up with the right medical recommendations. One of the other benefits of utilizing BI solutions is enabling physicians to be more proactive in disease prevention.
Business intelligence software can perform data analysis that can be quite beneficial to most healthcare organizations. By efficiently adopting BI solutions, many healthcare providers can improve the health of their patients and bring efficiency to their operations as well.