How Pharmaceutical Companies Can Benefit From BI Solutions
by Christian Ofori-Boateng on Feb 11, 2020 6:17:00 AM
Much like any other industry, data is becoming increasingly essential for pharmaceutical companies. There is market demand for newer and better medicines, so pharmaceutical companies must evaluate efficient business models and focus on emerging technologies. Additionally, you need to sustain the quality of information so that you can keep up with the changing regulations in the industry.
The Shift in Data Processing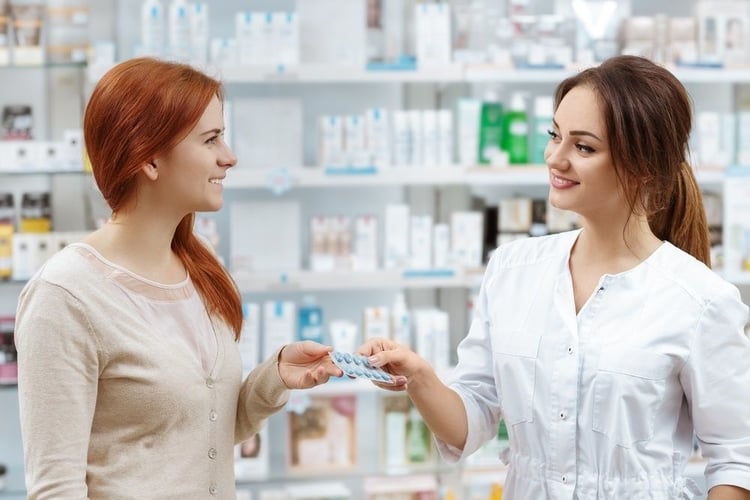 For pharmaceutical companies to face all the challenges, there needs to be a shift in the way data is being captured, handled, or processed. For instance, managing disparate data sources is an important issue pharmaceutical companies face. This is a more significant issue since pharmaceutical companies receive data from third parties, such as clinics, hospitals, and sales reps. Storage of this data can also become an issue for some organizations. BI solutions can help you overcome these challenges and make better use of your data.
BI Can Help With Compliance
Pharmaceutical companies are often required to adhere to compliance set by the government, and BI can help. Companies realize the importance of business intelligence solutions to improve research and save on costs. For instance, BI can help with project resource management and regulatory compliance reporting. Moreover, with the help of business intelligence solutions, some of these pharmaceutical companies can eliminate the need for interdependency within various departments.
Improved Marketing and Sales
Another benefit of adopting business intelligence solutions is that they can empower you with data visualizations in the form of interactive reports and dashboards. You can utilize these reports to forecast what you should sell more often. Moreover, prediction can help with marketing and sales of all your products. You can understand the demand associated with all your products and better utilize your salesforce. You can thus improve your profit margins and streamline your inventory as well.
You may be used to finding answers to your questions through traditional methods, but you can benefit a lot more from adopting business intelligence solutions. For instance, you can get answers to questions like "where is my bottleneck" or "how can I improve my supply chain." Don't get burdened by loads of data. Instead, adopt BI solutions so that you can make sense of all the data and make better and more informed decisions for your enterprise.