Organize Your Company with Data Analytics Solutions
by Christian Ofori-Boateng on Jun 21, 2019 6:00:00 AM
Data analytics solutions can make the life of a business analyst so much easier. Are you shopping for data analytics solutions that can help you make better business decisions? Do you think you are getting the most out of your raw data? Data analytics solutions from ChristianSteven Software can help you process your raw data into insightful reports and dashboards.
Different Industries Rely on Data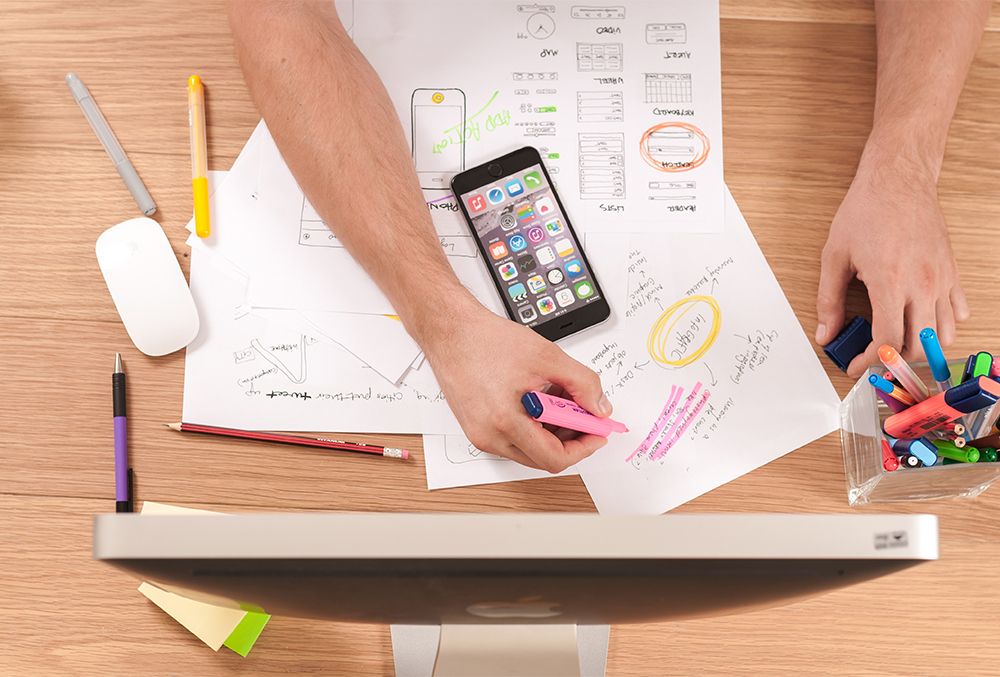 These days many different industries rely on data mining to improve their operations such as travel, healthcare, or manufacturing. When it comes to tailoring reservations, itineraries, etc., the travel industry relies on data analytics reports and makes adjustments accordingly.
The healthcare industry is continuously working towards improving services and tackling medical challenges. Data works as a highly important input for all healthcare research and improvement. Even the manufacturing industry relies on data analysis in order to improve the performance of equipment and address challenges that plants may be dealing with.
Need for Data Analytics Solutions
Most companies rely on data irrespective of their size or business. Data holds a lot of potential from which you can unlock insights and improve your bottom-line. However, with the increasing volume of data and the rate it is changing, it can be overwhelming to process it without the use of effective data analytics tools.
Be More Efficient
Data analysis provides an opportunity for you to become more efficient in all your operations. Whether you are dealing with human resources, managing supply chains, or forecasting resources, understanding the factors that determine efficiency is essential to streamlining your business. Using the right solutions, you can deliver a personalized report to all your users and improve every aspect of your business.