If you don't have extensive IT support, self-service analytics tools can help you make sense of your data and gather helpful insights from it. ChristianSteven Software offers business intelligence tools that can enable you to analyze your company's data and generate reports on your own. You can manage your business intelligence tasks efficiently with analytics tools without expensive overhead.
Help With Your Initiatives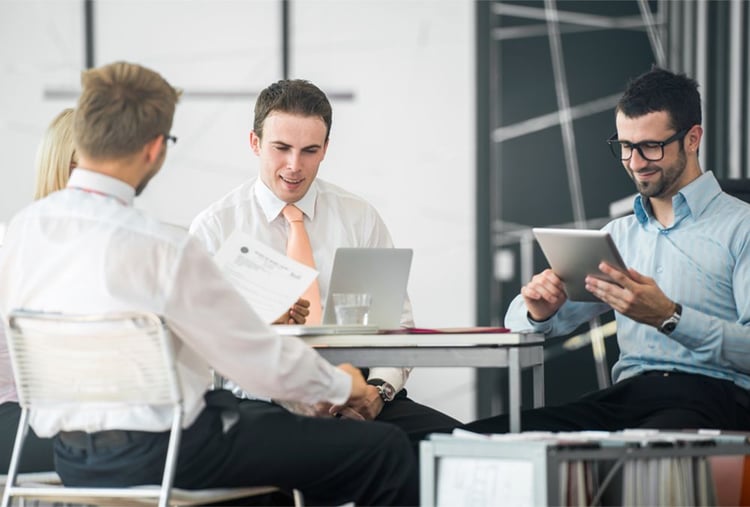 Self-service analytics tools enable business analysts and non-technical business users to gain insights and drive data-focused initiatives. Business analysts don't need to rely on IT to run reports, and they can gather insights on their own. All you have to do is provide easy access to your data to all your business users.
Ensure Training
If you have a number of business analysts using the self-service analytics tools within your enterprise, you will have to ensure that they are getting proper training. Most tools come with a self-service guide. If the users start using the tools without a complete understanding of its potential, they may not be able to utilize all the features thoroughly. They could also waste time trying to perform a task in a long-winded way. Initial training time will ensure high productivity.
Provide Visibility
If you have a number of users performing data analysis using the self-service analytics tools, you need some sort of governance so that users are not repeating efforts. You can do so by making all the analysis and reports visible throughout your company. Providing dashboards with all the metrics and KPIs will ensure that everybody's on the same page and efforts are not being duplicated.