A Simplified Approach to Data Analytics Software
by Christian Ofori-Boateng on Jul 25, 2019 10:38:00 AM
Looking for a data analytics software package that will solve your business intelligence needs without breaking the bank? You don't need to look beyond ChristianSteven Software's offerings. We provide solutions that will satisfy businesses of all sizes. With the right kind of software tools, you can integrate your data sources, process all your raw data, and turn it into intelligent reports and dashboards.
Utilize IntelliFront BI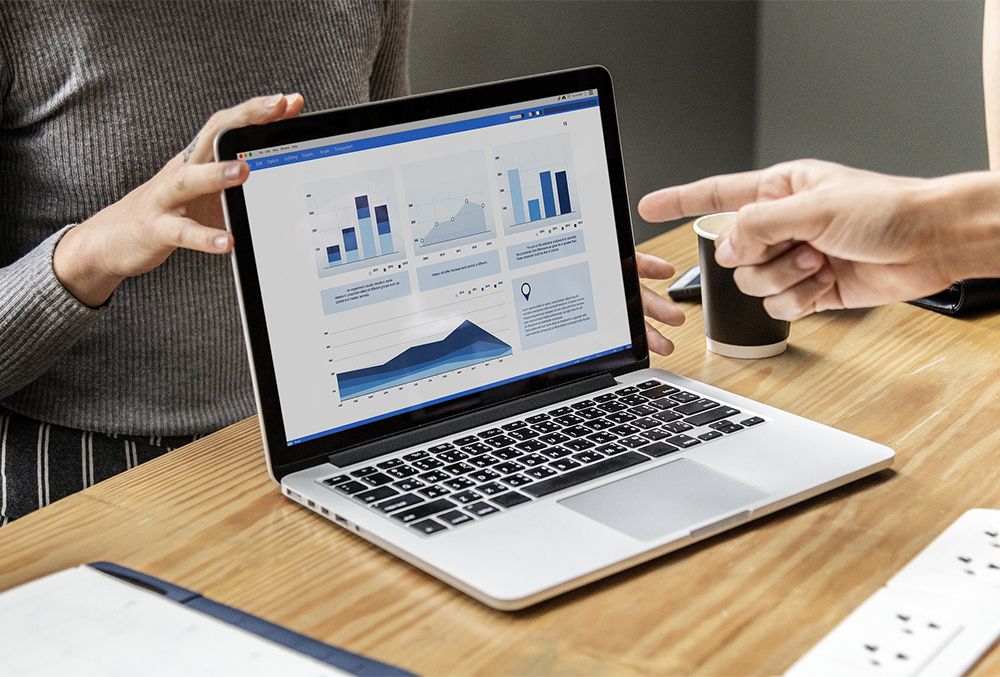 IntelliFront BI is ChristianSteven Software's Business Intelligence tool that can save you time and money. If you have invested in technologies such as SSRS, Power BI, or Crystal Reports, IntelliFront BI will help you consolidate all your data, reports, and KPIs in one place for your ease-of-use. IntelliFront BI is a browser-based tool with which you can design and serve complex, interactive, real-time reports and dashboards.
Easier Consumption of Reports
IntelliFront BI is a data analytics software package that your users will love for its simplicity and intuitive design. Give your users a secure and straightforward reporting portal to consume all the different reports, KPIs, and dashboards. Using IntelliFront BI, your users can create canvases to present the consolidated reporting the way they want to. You can also view and interact with reports from other sources like Crystal Reports, Microsoft SSRS, and Power BI. Additionally, you can export and share reports in standard formats such as PDF, CSV, XML, and XLS.
Automated Report Scheduling
If you need to schedule reports for users in your organization, IntelliFront BI can help you automatically generate and deliver single reports or groups of reports on pre-set days and times. You can also choose to schedule reports based on specific events such as when a database record has been created or modified. Use IntelliFront BI to manage your report distribution needs and achieve effectiveness, speed, and efficiency.