The Value of Business Intelligence Solutions
by Christian Ofori-Boateng on Jul 5, 2019 7:00:00 AM
Business intelligence (BI) can help you transform your data into actionable information and thereby strategize and make better decisions. BI solutions and tools enable you to analyze all your data and present the findings in the form of reports and dashboards. These reports and dashboards are quite valuable due to the visual graphs and charts which help you decipher the data in a more meaningful way.
How Does Business Intelligence Work?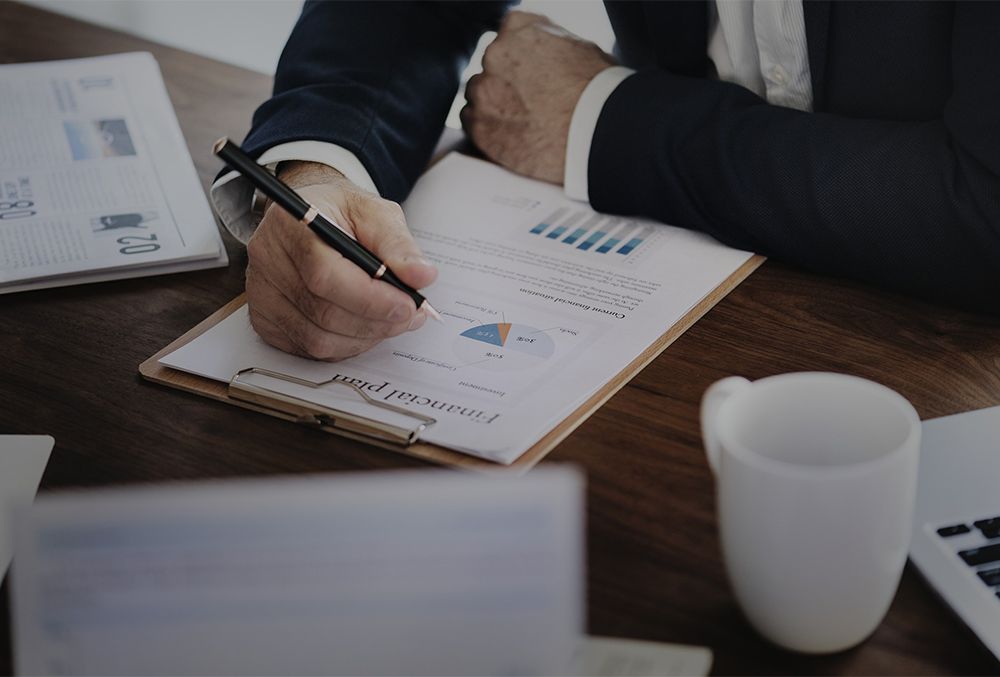 Business intelligence does not tell you how to run your business; instead, it enables you with tools and processes so that you can take charge of your operations. It further allows you to examine trends in your data and derive valuable insights. Whether you are an educational institute, a non-profit or an IT firm, you have data to process, and you can undoubtedly benefit from BI solutions to take your corporation to the next level.
Benefits of BI Solutions
Traditionally only IT professionals were the primary users of BI solutions because they required a certain expertise. However, BI tools have evolved and are now more intuitive and user-friendly. Self-service tools and solutions are now enabling a large number of users within organizations to decipher and process data effectively. Software vendors are reacting to the ever-increasing demands for more intuitive and self-service BI tools and solutions. Training for these tools is also not very extensive. Whether it is your Sales department or Finance division, data processing and analysis can make your business operations more streamlined.
BI Implementation
Different organizations are in various phases of their BI implementation. Depending on the needs and the scale of your organization, you may not fully utilize the potential of BI solutions and may develop it in parts of your enterprise before scaling it company-wide. Additionally, you may first decide to fine-tune your processes around data access and governance before rolling it out to the entire company. Some companies may start with simple analytics before advancing to more complex reports and analysis.
Overall, business intelligence implementation is on the rise for most organizations and undoubtedly providing a high ROI. However, you may differ in your usage and deployment depending on your data usage and needs. With the development of self-service BI solutions, both small scale and large organizations can take advantage of their data analysis and improve productivity, efficiency, and their bottom line.