Data is highly essential for the finance division of any organization. Finance professionals are always dealing with sheets of data. Moreover, formulas, tables, and variances are used for daily communications in the finance department. However, for other divisions to make more sense of your financial data, it needs to be more visually depicted using business intelligence (BI) tools.
The Importance of Business Intelligence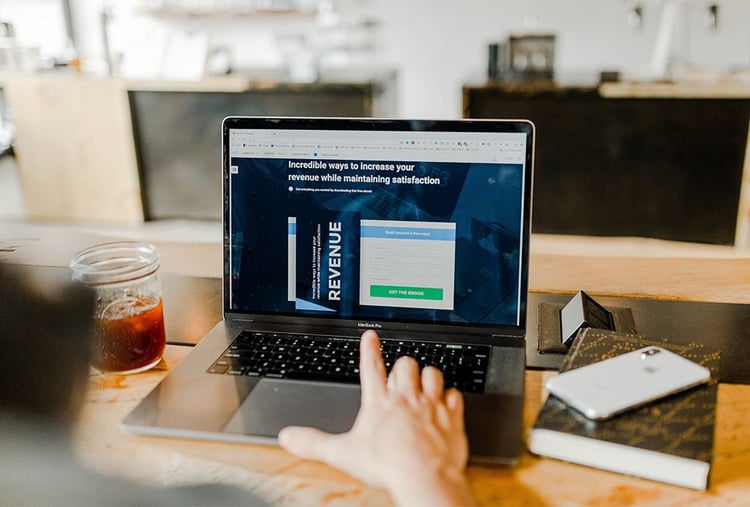 You need to give people some context and means to take your financial data and turn it into actionable information. You shouldn't have to overly explain things. Instead, make it simple and easy for others to understand. Business intelligence lets you transform your data and spreadsheets into simple, actionable insights through data visualization. When you use appropriate BI software, you can make informative charts and graphs for everyone to comprehend better.
Make Use of KPIs
KPIs are a vital ingredient to track your goals. By using business intelligence tools, finance professionals can give non-finance partners the ability to understand KPIs and financial data analytics. You can draw charts that make a comparison of the past few years, whichever is relevant to your organization and the data you are representing. With all this visual data, you don't waste time and can go directly to discussing further actions. If need be, you can also drill down into the source of the data.
Use Dashboards
Your financial data is dynamic and changes a lot over time. It will be challenging to keep up with all the changes unless you represent it on a well-designed up-to-date dashboard. Business intelligence software allows you to create a customized dashboard that best describes your data in the manner you like. Any charts and graphs you create will be connected directly to your source data and will be up-to-date.
Customize Reports
Some users will be interested in all financial details, whereas others simply want to look at periodic updates. Using business intelligence tools, you can create customized reporting for the rest of the organization. BI software lets you create interactive visualizations in a variety of formats such as bar, column, and charts. You can also create more innovative visuals, such as waterfall, bubble, and funnel graphics.
The power of business intelligence tools and its usage can help you streamline your finance department and keep the rest of the company up-to-date on the latest reports. Adopt a BI software that fits your needs and get started.