Business intelligence (BI) plays a vital role in the strategic planning of your organization. You can utilize business intelligence software for multiple purposes, such as measuring business goals, performing quantitative analysis, and data sharing. Since data is an integral part of most organizations today, using BI is a no-brainer.
What's the Benefit of Using BI Software?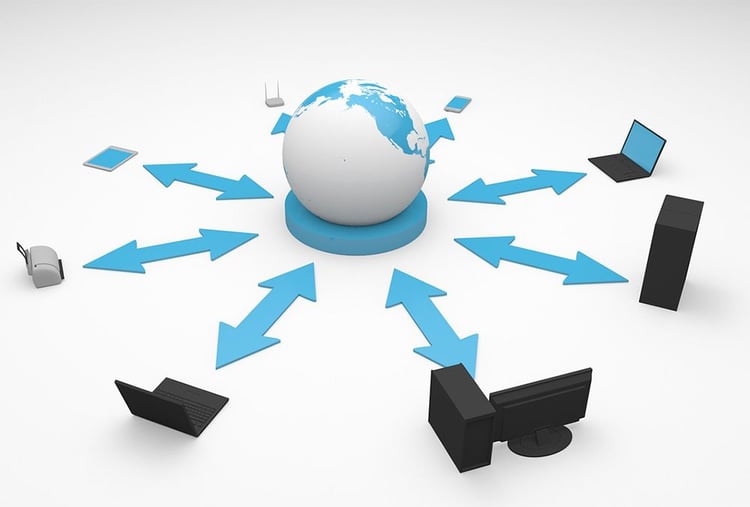 Business intelligence software utilizes computing technologies to identify, discover, and analyze your business data and provide valuable insights into it. It can help you provide useful data analysis for executive management to make critical corporate decisions. Additionally, you can transform raw business data into useful information and drive your revenue stream when you utilize BI tools.
Information is Valuable
Quite often, business decisions are made on the spot, and to ensure that you're making the right one, you need access to proper information. You can't merely look at information; instead, you need to look at it in the context of your organization and sometimes in comparison with your competition. Business intelligence software can help you accomplish these objectives and help you streamline your operations.
Improve Business Strategies
It is crucial that after you come up with a business strategy, you follow it up with measures to stay on track. BI can help you focus on your tasks and track progress. You can do so by establishing KPIs and metrics and track those using reports and dashboards. Business intelligence software can help you with designing and maintaining your dashboards and reports.
Minimizing Manual Tasks
Another benefit of using business intelligence software is that you can perform a lot of tasks using the software and therefore eliminate or reduce manual tasks. BI software can automate data collection and analysis, as well as the distribution of reports to your stakeholders and employees.
Streamline Various Divisions
When you utilize BI software properly, you can streamline several tasks throughout various divisions of your enterprise. You can remove redundancy around data usage, and these divisions can collaborate and help each other to improve operations. Besides, you can also save on money by using collaborative BI software and not have divisions duplicate work.
Whether you are a large-scale or small-scale organization, you can benefit from using business intelligence software. Moreover, with the right BI software, you can expect significant advancements for your organization.