If you think that self-service business intelligence tools are here to replace the enterprise business intelligence tools, then you are wrong. These new self-service tools do not replace, but rather supplement, enterprise BI tools. The fact is that managed enterprise BI and self-service tools exist for different reasons. Depending on your organization's needs, you may want to invest in one or the other or, in some cases, both these tools.
Managed Enterprise BI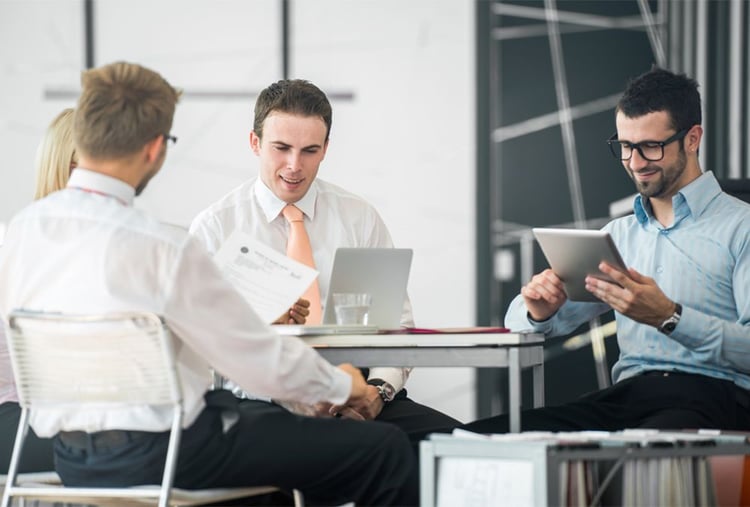 Managed enterprise business intelligence consists of the legacy enterprise BI platforms. They are typically sold by the prominent vendors who also sell a number of other enterprise software. These platforms offer components for every stage of a business intelligence project comprised of data modeling, governance, security, and delivery.
These tools can be costly to invest in but come with cool features that may be suited for your organization. For instance, they can integrate with other tools that you already use. Managed enterprise tools also support a wide range of data sources and high data volumes. Additionally, these tools will support multiple report formats, such as Excel, PDF, and HTML.
Self-Service BI
As the name suggests, self-service business intelligence tools are meant to be more hands-on and intuitive, and younger, fast-growing companies typically offer them. If you are a small-scale organization and are going to stay at this scale for the near future, you may want to invest in these tools. Keep in mind that these tools will not be able to support a considerable growth in your enterprise. However, on a smaller scale, these tools can provide data visualization, data discovery, and exploration features. Moreover, you can create and share BI reports quite easily using self-service tools.
Which BI Tool is Right for You?
The answer depends on your company's needs. There is no one-size-fits-all answer. In addition to the difference between these types of tools, individual vendors may offer different features, and you may choose one over the other based on your business needs. You need to do a careful analysis of all your use cases before honing in on the type of BI tools you want to invest in.
No matter which of these tools you adopt, business intelligence solutions can help you streamline your business operations quite effectively. By analyzing all the data at your disposal, you can improve your processes, increase sales, and control your budget to improve your bottom line.