What To Keep In Mind When Designing BI Dashboards
by Christian Ofori-Boateng on Oct 29, 2019 7:56:00 AM
BI dashboards are a critical part of your business intelligence toolset. Dashboard design is essential for you to take advantage of all your findings and to track KPIs in your organization. When you design your BI dashboards, they must be simple and present all the data intuitively. An excellent dashboard gives a preview of crucial information that is important for the user and is easy to navigate as well.
Purpose of Your Dashboard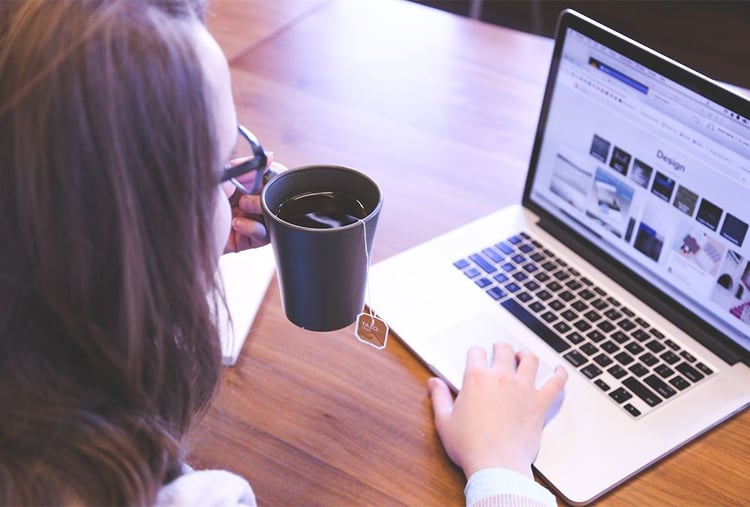 Your dashboard should serve a particular purpose - otherwise, what is the point in designing one? Don't make it a "kitchen sink" design. Instead, ask yourself what purpose is it going to serve? When your initial dashboard design is well-thought-out, it will be easier to maintain and grow it in the future. You can add several other elements later if the foundation is strong.
Key Qualities of Your Dashboard
The main goal of your dashboard should be to present data deviations to the user quickly and clearly. It should also provide the user with information that can be used for analysis and decision-making. Another essential goal for dashboard design is to help users make the most sense of the data and analyze trends.
Proper Representation of Your Data
Data representation is a complicated task, especially when designing a BI dashboard. Keep in mind that using visualization to compare different sets of data is so much easier than looking at pure numbers. Whether you are presenting static or dynamic data, it is essential to represent it in a visual manner that immediately attracts the user's attention. Choosing the wrong chart type or using basic templates could confuse users or lead to data misinterpretation.
Customizable Dashboard
There are multiple dashboard software packages available for you to use. This software allows you to use pre-defined templates or create your own design. If you can customize your dashboard instead of using pre-defined templates, you can make it your own and better inform your user. Try to design a simple yet effective dashboard with customized graphs and data visualizations.
Your BI dashboard can be a potent tool for users when designed thoughtfully. Brainstorm with key stakeholders and users on the requirements and then begin creating. Another critical aspect of a BI dashboard design is usability testing to help you correct any design issues early on. Use all the tools at your disposal and design a robust dashboard for your enterprise.