Why Do Data Analytics Matter?
by Christian Ofori-Boateng on Oct 8, 2019 7:38:00 AM
Are you using your data analytics software to its full potential? Are you incorporating feedback from senior leaders and helping them gather valuable insights into your business? Most organizations have more data than they need or can handle in this fast-paced data-based economy. Therefore, you must utilize your data analytics software to create essential reports and dashboards to streamline your business.
Challenge in Adoption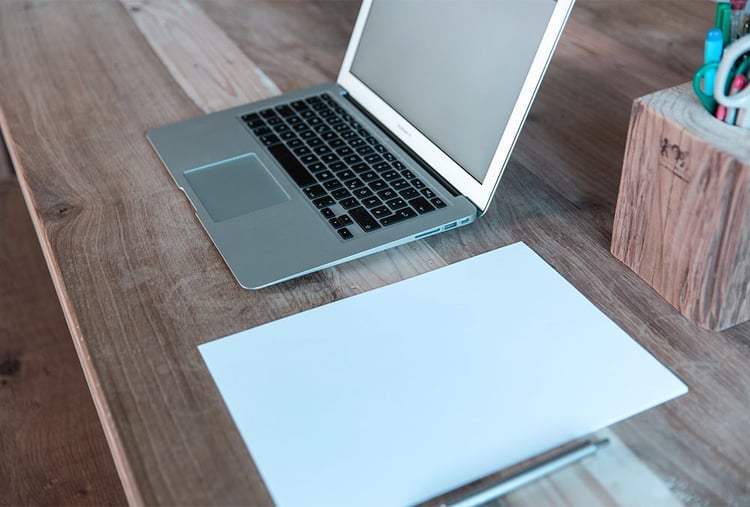 Deriving meaningful insights from your data and converting it into action is not an easy task. Quite often, companies face challenges in adopting data analytics. Sometimes it is a technology barrier, and other times it is a change in culture that could hinder progress. If your company has historically made decisions based on instinct, it could be quite different to incorporate data-based information into the mix. People may be concerned about data privacy and governance, and these hurdles need to be overcome before successful adoption makes its way into the organization.
How Should You Use Data Analytics?
Even if you start adopting data analytics, you could have some challenges around which software would function best. You may not be clear about the purpose of using specific software or what the intent of data analysis is. Since most organizations are collecting a lot of data, quality of data can be a concern as well. Some organizations may be very clear on which functions will best utilize data analysis. On the other hand, some enterprises may struggle with its usage. It's probably best to start with the desired outcome and then work backward on which data set should be analyzed and how.
Customer Focus
If you are not sure where to start, customer focus is an excellent area. You can do so much better with your customers when you start using all your data to predict customer pattern and demand. You can also improve customer satisfaction and experience by looking at current and historical data. Moreover, you can improve workflows, customer service software, and more.
Employee Focus
A happy employee is a productive employee. Another way to utilize data analytics in your organization is to improve employee satisfaction. You can conduct surveys and collect relevant data to figure out areas for improvement.
Data analytics are a powerful technique to streamline your business operations when you use them effectively. You can start small and expand in phases, especially if you are a large corporation. If you are a small-scale enterprise, adoption will be much easier for you and you can start to see results soon.