Five Business Intelligence Statistics You Should Know About
by Christian Ofori-Boateng on May 19, 2018 7:33:00 AM
If you work in a professional office, or own your own business, chances are, you have seen the amount of paperwork and data created by your company. You may already know that your business needs to consider business intelligence, but here are five Business Intelligence statistics you should know about as well.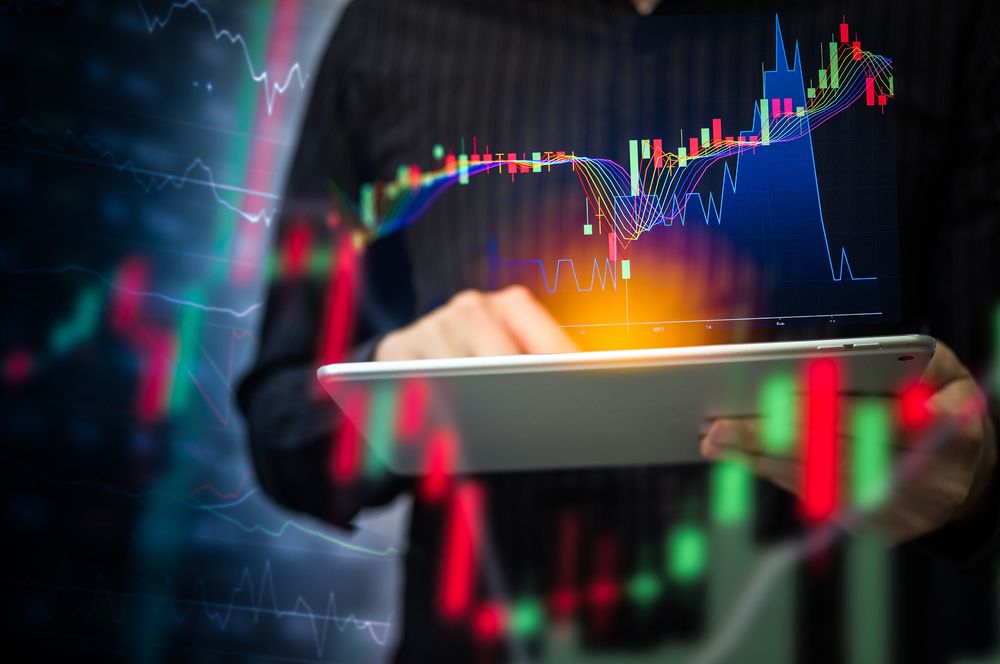 Spending on Business Intelligence services will increase
A.T. Kearney, a leading, global management consulting firm, predicts global spending on Big Data hardware, software, and services will increase at a CAGR or 30% through 2018. This will put it at a total market size of $114 billion dollars! This is one Business Intelligence, or BI, statistic you should know about, and it should help you see how many businesses are realizing the need for BI.
Cloud-based Business Intelligence is growing too
Another Business Intelligence statistic you should know is that cloud-based business intelligence is projected to grow even quicker. It is predicted that cloud-based Business Intelligence will grow from $.75B in 2013 to $2.94B in 2018, reaching a CAGR of 31%. It is clear that cloud-based BI is where we are heading in the future. It's a good idea to start prepping for the future now, and consider utilizing cloud-based BI.
The server market for HPDA will also grow rapidly
IDC, or International Data Corporation is "the premier global provider of market intelligence, advisory services, and events for the information technology, telecommunications, and consumer technology markets. IDC forecasts the server market for HPDA, or high performance data analysis, will grow at a 23.5% compound annual growth rate reaching $2.7B by 2018. Knowing that the demand for servers that can handle high performance data analysis will be high, you need to consider if the servers your business is currently using will be enough for your future needs.
Business leaders believe Big Data is revolutionizing
89% of business leaders believe that Big Data will revolutionize business operations just like the Internet did. If this is true, you need to be using Business Intelligence now. Try and remember those businesses that were late adopters to the Internet "craze". They were left in the dust. 79% of business leaders agree that businesses that are slow to utilize and accept Big Data could possibly face extinction.
Asia Pacific manufacturers are already using Business Intelligence
IDC found that 37% of Asia Pacific manufacturers are relying on business intelligence tools to reduce costs, increase productivity, and attract new customers. The Statistic Brain Research Institute found that 53% of manufacturing is already being outsourced from the United States. What happens when more and more businesses overseas discover how beneficial Business Intelligence is? It wouldn't be far fetched to suggest that more and more companies may start outsourcing work to companies that are using Business Intelligence in the same way Asia Pacific manufacturers are.
These are five important Business Intelligence statistics you should know about. These statistics show that BI is here to stay, and those that snooze will, most probably, lose. The benefits of using Business Intelligence are numerous, and companies are recognizing this and utilizing BI to more effectively understand and use their company data. If you weren't convinced that your company needs Business Intelligence before, you most definitely should be now.
No Comments Yet
Let us know what you think