How Can A Business Intelligence Solution Increase Your Sales?
by Christian Ofori-Boateng on May 16, 2018 6:00:00 AM
In the modern era, many organizations are discovering the advantages that a high-quality business intelligence software has to offer. One field that is really benefiting from business intelligence is sales. When your sales force has all your company's raw data analyzed and organized, they will be able to make better sales decisions, more accurate forecasts, and find the most valuable prospects. That translates into an improvement in your sales department. Here are a few ways that business intelligence can help increase your company's sales.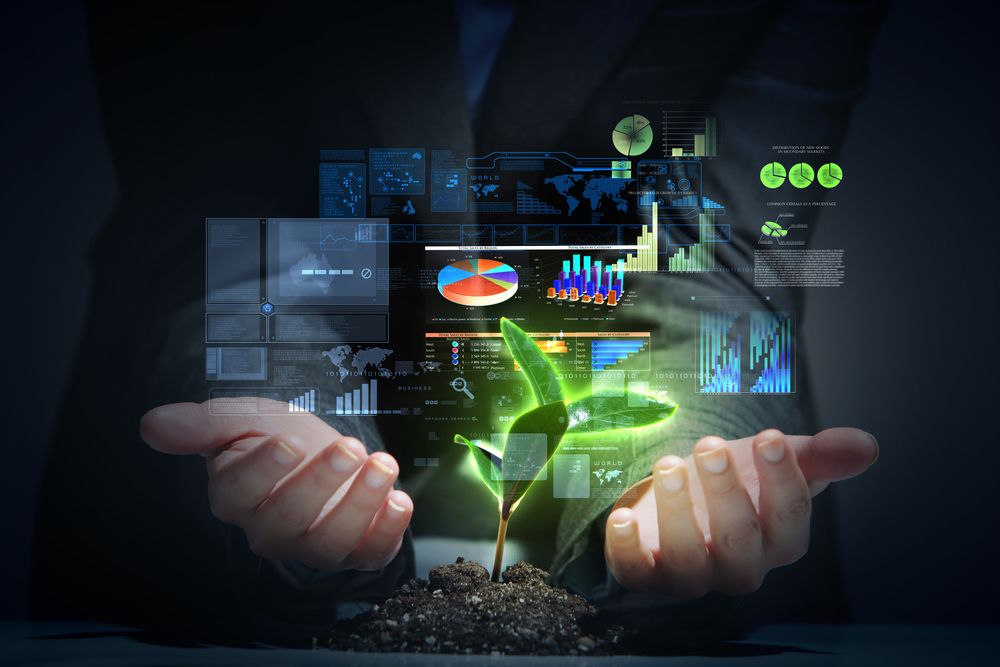 Increase Accuracy of Sales Forecasts
A sales forecast reads the future and helps you understand how to prepare for it – at least it's supposed to. If you can create an accurate sales forecast, you will understand what you are going to sell, who you will sell it to, and when you should sell it.
Business Intelligence analytics can help marketing and sales teams improve the accuracy of their forecasts by accounting for seasonal trends, overall attitude of the market, diminishing demands, and other important variables. The best part is – your sales team will have all of this information at their fingertips.
Identify Valuable Customers
While basic sales numbers can help us understand the overall performance of a business, sometimes we need deeper-level analytics to really know which customers we should target. Although every company tends to focus on big, high-volume customers, your best customers might be making smaller but consistent orders. With the help of a Business Intelligence platform, you can evaluate customers based on their purchase frequency and loyalty. When you build an accurate profile of who your most valuable customers really are, you can focus sales and marketing efforts on them.
Gain More Insight into Customers and Markets
A Business Intelligence System helps companies gain insight into customer behavior patterns, market trends, and the overall performance of certain segments. Without an intelligence system, you are basically taking a shot in the dark as to what segments to target and what customers to focus on. With the advanced data that BI provides, you can stay ahead of the market and predict customer patterns based on current trends and other dependent variables.
Understand Work Habits
Not only will a Business Intelligence solution help you identify valuable customers and influential market trends, but it can also help you run a more productive office. BI technologies can give you insight into employee work habits, such as how much time they spend working on sales-related tasks and how much time they spend on non work-related items. When you can monitor these things, you can ensure that your company is operating at the most productive rate possible. A business intelligence solution can help your sales in more ways than one.