How To Get Ahead With Real-Time Business Intelligence Tools
by Christian Ofori-Boateng on Jan 5, 2018 7:34:00 AM
Is your business prepared for what comes next, whether it's a change in suppliers or the grand opening of a new location? Real-time business intelligence tools offer practical solutions that will help you plan for tomorrow by getting ahead today. The range of solutions ensures you can find the perfect match for your unique business needs.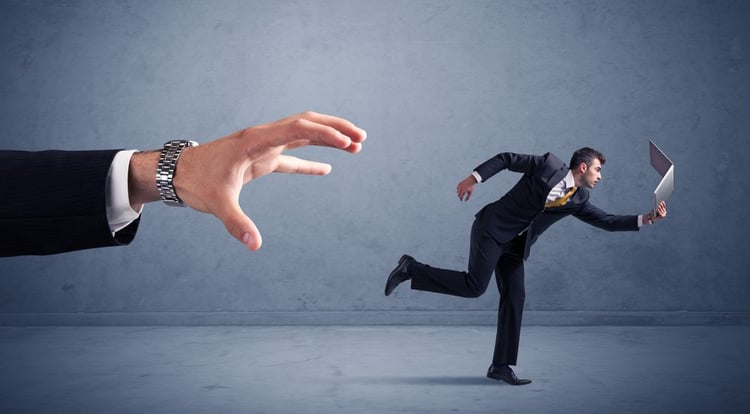 Real-Time KPIs
Of all the real-time business intelligence software we'll examine in this post, real-time KPIs are the easiest to introduce to new users. Every decision-maker understands the ins and outs of the KPIs and is used to seeing them daily. Real-time tech simply makes KPIs more accessible and more efficient. Decision-makers don't have to deal with delays, and they can rest assured that the numbers they're looking at are always accurate. This saves time as it runs the same day that users implement the software, and it gives businesses a reliable foundation of key data upon which to build decisions.
Self Service Dashboards
Traditional business intelligence models waste time. They gobble up labor hours in multiple departments and slow progress for multiple work paths. Decision-makers must wait for someone else to create a report. The personnel tasked with the report have to delay other, regular work. All benefits come with loss. These inefficiencies do not fade with time, and the costs continue so long as the traditional delegation model continues.
By using real-time self-service dashboards, businesses erase all the significant costs of a traditional BI model. Report generation work stays in the hands of the end-user. Decision-makers access their dashboards directly for real-time analytics, which cuts out the implicit delay of delegated labor. Data arrives faster and requires fewer labor hours to acquire it. Again, this helps decision-makers, but it also prepares the users' business for future investments while simultaneously equipping them with better finances.
Event-Based Triggers
Although it's important to have regular access to things like KPIs and standard reports, no human user can immediately know when a dataset changes. Fortunately, event-based triggers provide a simple solution. Users can rest assured that their real-time business intelligence tools have the situation under control. When a predetermined event takes place – in this case, a change in a particular data set – a report automatically generates. The rapid information allows users to react first to developing situations and temporary opportunities. It's the best way to work with confidence without wasting time double-checking data that does not need to be checked. Time is essential on both sides of the equation. Event-based triggers offer real-time updates for a user's most important datasets, saving the time it would take to check the changes manually or even set up a report.
Getting ahead is easy with the right tools, and all the best tools use real-time elements. There are plenty of options. All you need to do is choose the right tool for the right aspect of your business. The future is coming, and you can be ready for it.