How To Get Organized with Business Intelligence Solutions
by Christian Ofori-Boateng on Jul 24, 2018 7:30:00 AM
Business intelligence (BI) software solutions help you transform your data into intelligent reports for analysis and decision making. With so much organizational data, analysis can become daunting. BI solutions make it easier for you to slice and dice your business data and streamline your day-to-day operations.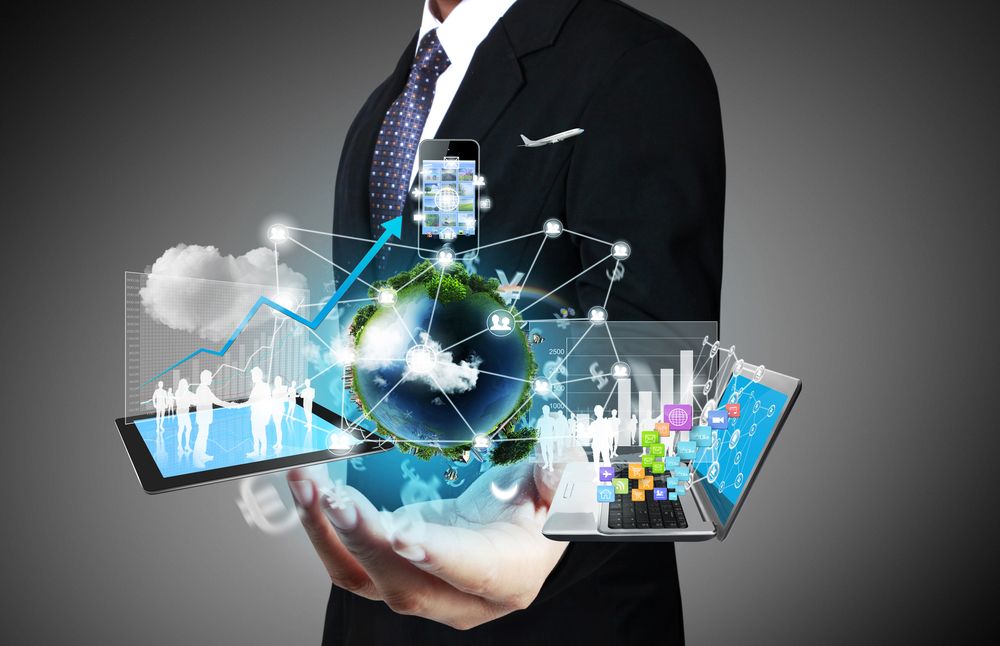 How Business Intelligence Works
In this data-driven world, enterprises have large sets of data that they store and analyze on a periodic basis. A business analyst has a humongous task of querying the databases, linking them, analyzing the data sets and eventually generating intelligent reports that management can utilize for business operations. All of this cannot be possible without the help of effective BI solutions.
For instance, a company struggling with keeping its budget within the defined constraints will have to look at their prior expenditures and future sales data to figure out a spending strategy. Business intelligence tools can help this company figure out where to cut expenses and where to invest more.
Benefits of Business Intelligence Solutions
BI solutions are increasingly becoming more efficient and cost-effective to deploy. That is especially true for larger organizations where a lot of different departments are consuming the data reports and have to be on the same page for seamless operations. BI dashboards are a great way to display different business metrics and gauge progress towards company goals.
Automation Breeds Efficiency
There are a number of BI tools that help you automate most of your tasks around database management and reporting. ChristianSteven Software provides some automated BI solutions that can save you time and money. Whether you are using Crystal reports, SSRS or Microsoft Access, we have the right solutions to automate your BI tasks and generate and schedule reports. With our BI solutions, you will have the flexibility to pick a particular time or event that will trigger report generation. Our BI tools support a variety of report formats and make it easy to generate and deliver reports. Moreover, our IntelliFront BI software helps you consolidate all your BI reports on a single easy-to-use portal.
ChristianSteven Software will accelerate your business intelligence implementation and empower you with tools that can improve your productivity as well as efficiency. Don't wait to get started. See how we can help today!