How To Increase Profit With Business Intelligence Reporting
by Christian Ofori-Boateng on Jun 6, 2017 8:56:00 AM
Improving profits in a fluctuating economy are a terrible challenge, but the key to profit, as always, rests on reliable information. Business intelligence reporting gives you a suite of advantages that make all the difference in your profit margins. Reports offer valuable insight into winning and retaining customers, improving your merchandise, and even limiting your expenditures.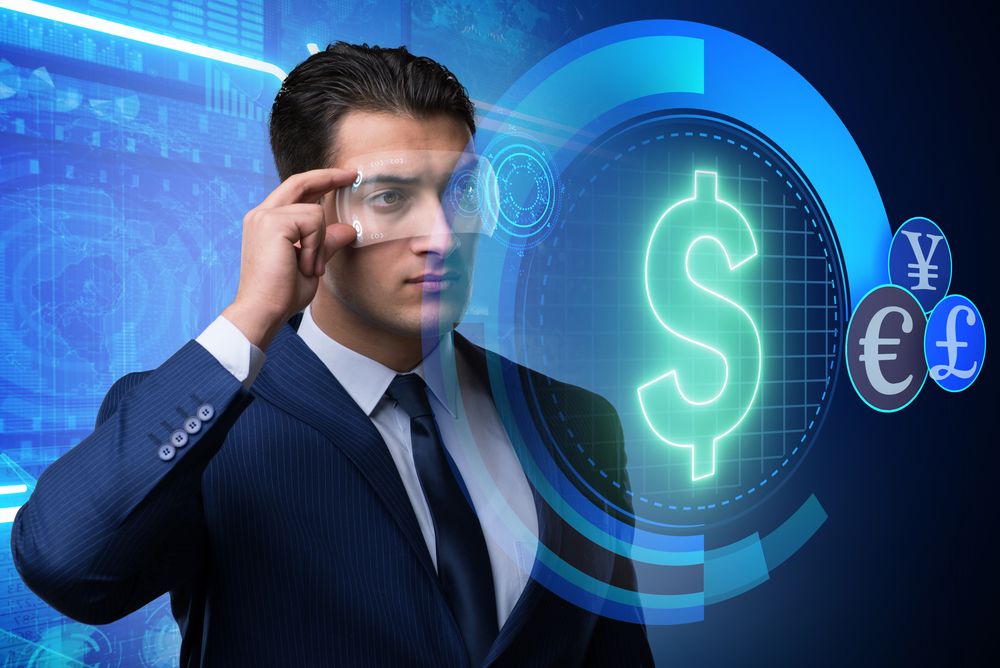 Finding Customers
The first step to turning a profit is to bring in new customers. Building your customer base is much easier said than done, however, especially when you consider the density of competition encouraged by online shopping. Business intelligence reporting gives you insight directly into the habits and preferences of your target customer base. The data provided gives you the tools to analyze your own online presence and marketing schemes while simultaneously uncovering your customers' chief desires.
Retaining Customers
Building a stable revenue stream depends on a regular customer base. In order to cultivate shopping habits and promote customer loyalty, you need to know what your customers want before they ask for it. Usually, while evaluating customer feedback forms, you help solve errors and address concerns. Loyalty and habits depend on trust and understand of individual customers. Many stores use BI reporting to develop customized ad and coupon campaigns for their top shoppers. This information helps channel future investments into the most profitable parts of the business.
Picking the Right Products
Even if a customer has a dedicated shopping habit with your business, if you fail to provide what they need, customers must go elsewhere. Even if they don't plan on changing their shopping habits, allowing customers to seek products from your competition gives other businesses the opportunity to steal a source of regular revenue. Business intelligence reporting software doesn't just reflect on the past. It also helps predict the future, and it's the most important tool for companies to spot developing trends. This gives you the power to get the right products on your shelves when and where your customers need them.
Saving on Overhead
You can improve your profits by transforming your business from the inside out. Most businesses sacrifice more profit than they need to in order to cover overhead costs. Office supplies, poorly managed work hours, and growing utility costs all take a cut out of your profit. One of the best ways to trim overhead is to subject your own business practices to business intelligence reporting. The right BI system gives you the power to assess the failings in your own habits and spot hidden opportunities for valuable cost-cutting.
Most business tools are designed to help boost profits, but most can only help in either the short term or the long term. Business intelligence software provides both. The powerful data collected through BI reporting gives you insights into what is happening in the market today. It also shows you how to win your customers for the long term and the best ways to save money behind the scenes. Best of all, the system continues to provide these benefits well into the future. The data may change, but the profit-boosting power of your BI software will not.