How Important Are Business Intelligence Tools?
by Christian Ofori-Boateng on Jun 29, 2018 7:12:00 AM
We are living in a world that is experiencing an ever-increasing flow of data. Raw data is hardly useful unless you apply a layer of intelligence on top of it. Organizations are always trying to acquire customers, compete with their peers and keep their employees satisfied. None of it can be possible without collecting and analyzing relevant data.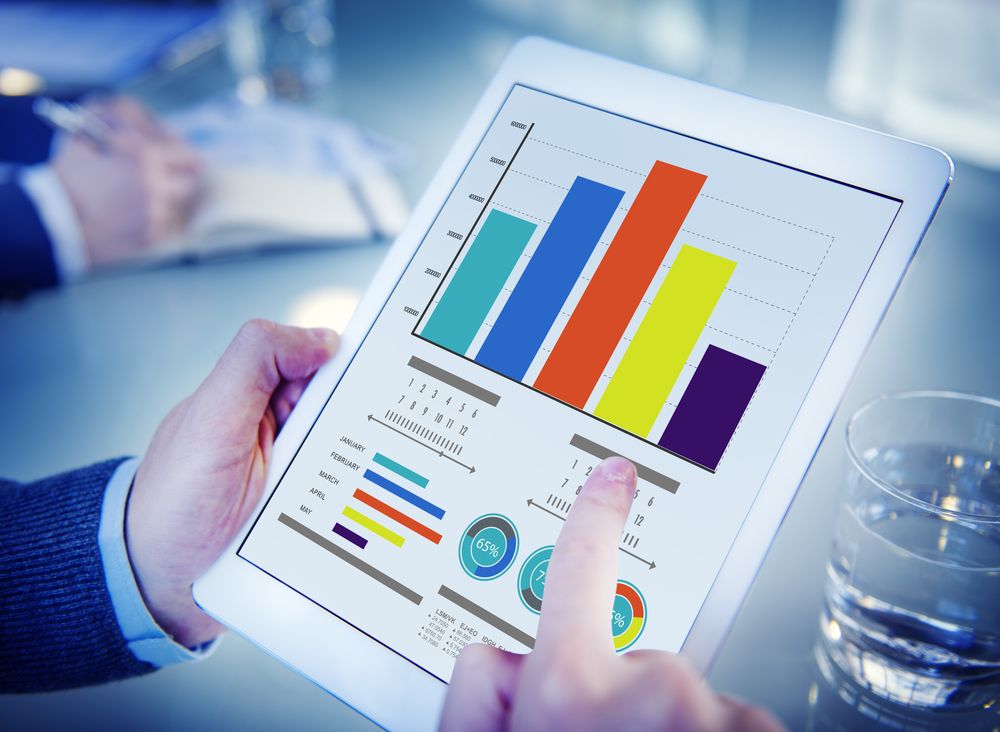 How Business Intelligence Tools Help
Organizations can mine a lot of raw data with the help of appropriate business intelligence tools. Business intelligence tools are software programs that are designed to collect and analyze data with the help of reports and dashboards. These tools are a basic necessity for large organizations that have several subdivisions and a significant amount of data to process.
Most business intelligence tools equip you with techniques when used correctly can help you present your data in a visually appealing manner. These visuals help you slice and dice your data in an unprecedented way. Moreover, you can customize the visuals based on the individual needs of your organization for improved decision-making.
Cost Reduction
Invest in the right set of business intelligence tools for your organization. It is an investment worth making and the ROI that it will generate will make it worth your while. Overall the use of business intelligence tools allows you to reduce your operational cost because of automation. These automation techniques reduce manual tasks and enhance efficiency in the long run. Moreover, when you make informed decisions about your products and keep in mind your competition, your bottom line will certainly improve.
Improved Insight
In the long run, you advance in your data analysis when you use business intelligence tools, and it gives you better insight into your business. A lot of organizations base their budgets, bonuses, and expenditure after carefully evaluating their previous year's data. With metrics and dashboards, executives are equipped with real-time information and can make educated decisions.
ChristianSteven Software provides a wide range of automated business intelligence tools that deliver a comprehensive solution for your needs. Whether you are using Power BI, SSRS, Microsoft Access or Crystal Reports, we have the right set of tools to bring efficiency into your business. Our IntelliFront BI product will help you consolidate your reports and dashboards on a single easy-to-use portal. Start your free trial today!