Beyond the boards and nails, there is a plan behind every single construction project. From estimating blueprints, to labor costs, a plan is developed before the actual construction of the project begins. This plan may be utilized by the project manager, the architect, and the owner. It is imperative that everything flows evenly so that no one suffers a loss. This is how BI in the construction industry is beneficial to everyone involved.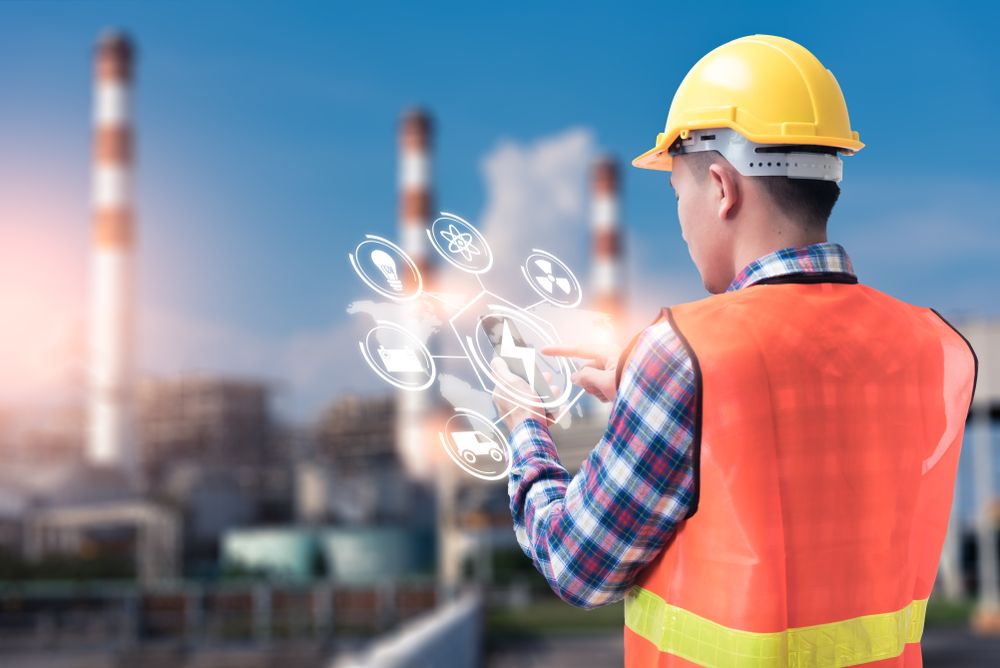 Key Performance Indicators (KPIs)
Key performance indicators are one of the most common BI benchmarking tools used in the construction industry. The KPIs measure whether or not any changes a business executes produces positive results. By regularly monitoring KPIs, a company delivers its projects to clients efficiently and on time, within budget, without defects and safely. This often leads to reductions in project costs and shorter timelines. For construction companies, KPIs are as follows:
Variance vs. budget
Variance vs. forecast
Percentage variance
Incoming funds vs. invoices
Accounts receivable ratio
Debt ratio
Invoice turns Project backlog
Cash flow
Over/under billing
Margin variance (by project)
Labor productivity
Working capital
Unapproved change requests
Committed/uncommitted costs
BI software gives companies the ability to step back and look at their overall performance. This comprehensive view can help when determining the direction of the business. It also helps when contemplating whether a proposed project is a good fit. Construction companies can strategize to target bids with more profitability as well as look at project histories to gather an impression of the job types to avoid.
BI Reports
BI reports combine charts, tables, and graphs to provide an organization with information that is much more visual than standard paper reports. Large volumes of raw data scattered across your construction accounting system are converted into reports that are easier to interpret at a glance. This type of dashboard reporting can be compared to a vehicle dashboard – one look tells you everything you need to know. This is what makes BI dashboard reporting such a valuable tool to the construction industry.
BI dashboard attributes allow project managers to track and manage shipments as well as current roles by employees and sub-contractors. Foremen and supervisors can view and track each individual employee performance to cut down on costs and stick to production deadlines accurately.
The Bottom Line
BI provides the ease for each member of a construction project to analyze his or her own data and make necessary adjustments to achieve a synchronized flow of the project. In the construction industry, a BI platform should report the bottom-line numbers as well as provide factors with an explanation as to what information and data led to those numbers, thus ensuring profitability for everyone.
At ChristianSteven Software, we offer business intelligence solutions suitable for the construction industry. See how we can help today. Download your free trial.