Comparing Different Versions of Power BI
by Christian Ofori-Boateng on Jun 25, 2020 4:49:00 AM
Power BI is one of the most sought-after offerings from Microsoft for business intelligence users. Its popularity is due to its vast number of capabilities that make data analysis and reporting so much easier and more efficient. You can invest in various versions of Power BI based on your business needs. Moreover, in the Power BI service, capabilities are defined based on the type of license you acquire.
Different Versions of Power BI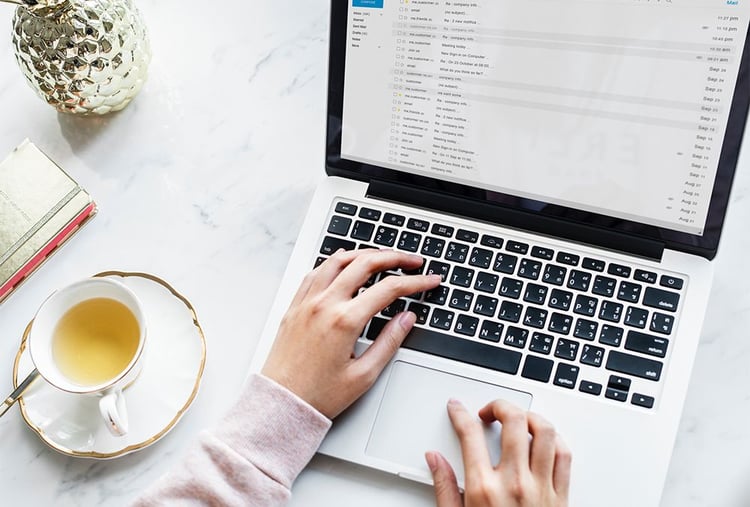 Power BI Pro and Power BI Free licenses are assigned on a per-user basis. Power BI Pro users can collaborate by consuming content from and sharing content with other users. A Power BI Pro license user can publish content to app workspaces, share dashboards, and subscribe to dashboards and reports. On the other hand, a Power BI Free license holder can access some of the features of Power BI only in their own workspace.
Power BI Premium is meant for larger corporations since it doesn't assign per-user licenses. Instead, it provides consistent performance and supports larger data volumes in Power BI. Users within this organization don't need to have an individual Power BI Pro license, and they can access all the data and features of Power BI.
Which Power BI Version Do You Need?
A new user of Power BI may become overwhelmed by the various options available. It may seem difficult to decide whether you should use Power Free, Power BI Pro, or Power BI Premium. You might wonder what type of license you need and if you will be able to share your reports with other users or not. The answer lies in your individual needs.
Power BI Free and Power BI Pro
Power BI Free lets you connect to more than 70 data sources, publish your results to the web, and export to Excel. All these features might be enough for you, and you may not need to invest in a more expensive version of Power BI. However, there are some limitations attached to the Power BI Free version. For instance, you can't share with your peers, and you can't create App workspaces. But if you don't need to share with other end users and only need it for individual data analysis, you may be fine with it.
Both Power BI Free and Power BI Pro have a 10 GB per-user data storage limit. The most significant difference between Power BI Free and Power BI Pro is that Power BI Pro lets you share your data, reports, and dashboards with other users who also have a Power BI Pro license. Additionally, you can also create App workspaces.
Power BI Premium
Power BI Premium is designed to accommodate the challenges of large enterprises. These corporations have important data to process and can use their dedicated capacity and hardware rather than relying on Microsoft's shared capacity. The responsibility then lies with you as an organization to provide that capacity and ensure that you have enough resources for your reporting and analysis.
No matter which Power BI version you choose, it has the capabilities to help you streamline your business intelligence operations. You will be glad that you invested in this powerful tool and will be able to make more sense of all your data.