4 Revolutionary Ways Power BI Reports Scheduler Will Increase Your Efficiency
by Christian Ofori-Boateng on May 27, 2018 7:12:00 AM
Microsoft power BI tools are extremely feature-rich and cost-effective, and they also help improve efficiency. For this reason, they have been gaining much momentum in the Business Intelligence world. Companies that have used Microsoft Power BI reports can vouch for its effectiveness. They provide a solid base for your Business Intelligence solutions, which allow you to customize your data reports to fit your specific needs.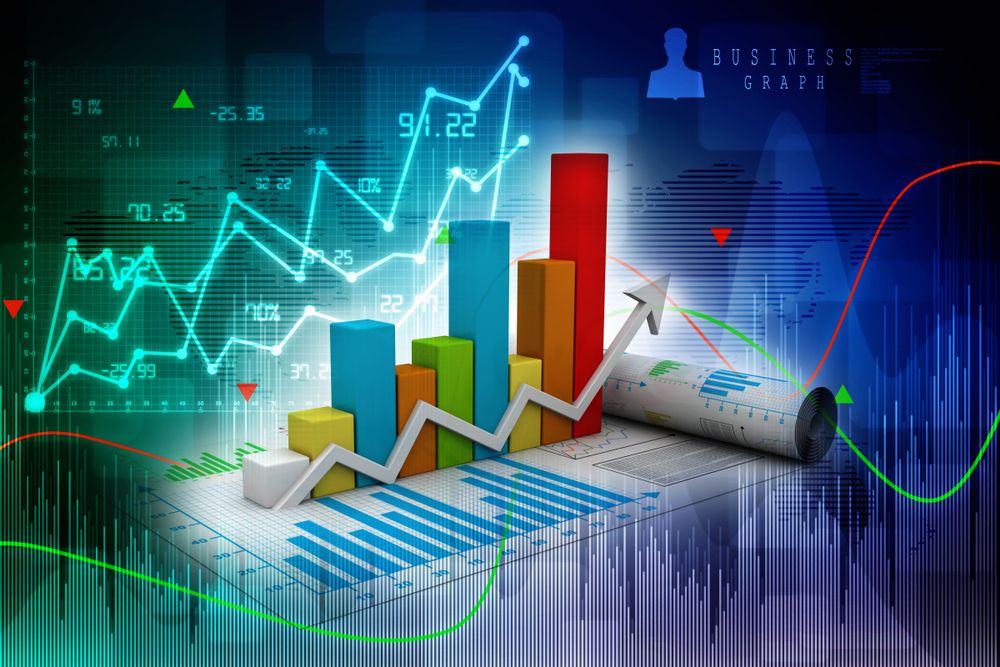 Microsoft Power BI is Flexible
Microsoft Power BI tools allow non-technical individuals to perform all kinds of analysis that were previously not possible. As a result, an analyst can connect to any data source and quickly summarize findings with a simple report, even without prior knowledge. Excel users also find it much easier to use Microsoft Power BI tools.
Microsoft Power BI reporting is powerful
As long as the vendor can provide a connection to the data source, Microsoft Power BI tools can give a company the ability to report on anything. Moreover, reports can be scheduled, subscribed to, and printed in various forms. In turn, this makes data analysis a lot easier. With the business landscape always changing, you need the flexibility to slice and dice your data and report it accordingly.
Microsoft Power BI allows sharing
A major problem many companies face is sharing their reports with the decision makers. Traditionally, report sharing is typically limited to emailing around Excel spreadsheets. Thankfully, Power BI changes all that and allows users to embed live reports on any web page.
Microsoft Power BI offers customizable visuals
Microsoft Power BI tools provide various visualization mediums for you to choose from. In addition to this, Microsoft has introduced open source visualization development. Now, you can access a library of custom visualizations, or build your own. For example, you can create a bubble chart, aster plot, dot plot, histogram, etc. This kind of visualization can be extremely powerful for companies to use for their data reporting.
Microsoft Power BI has revolutionized the Business Intelligence world. Best of all, this new reporting tool is quite cost-effective. At ChristianSteven Software, automated BI Reporting solutions are a comprehensive set of "best of breed" solutions, each of which targets a specific audience and their needs on the continuum. See how we can help.