How To Stay Up-To-Date with Power BI Automated Email
by Christian Ofori-Boateng on May 18, 2018 6:26:00 AM
Sharing reports that concern your company's data used to be a time-consuming manual task. However, thanks to Power BI you can easily automate these tasks. Power BI automated email reports give you the power to overcome a common BI problem. This practical feature allows BI reporting software to make reporting more streamlined. You are no longer limited by who can access the data and how often.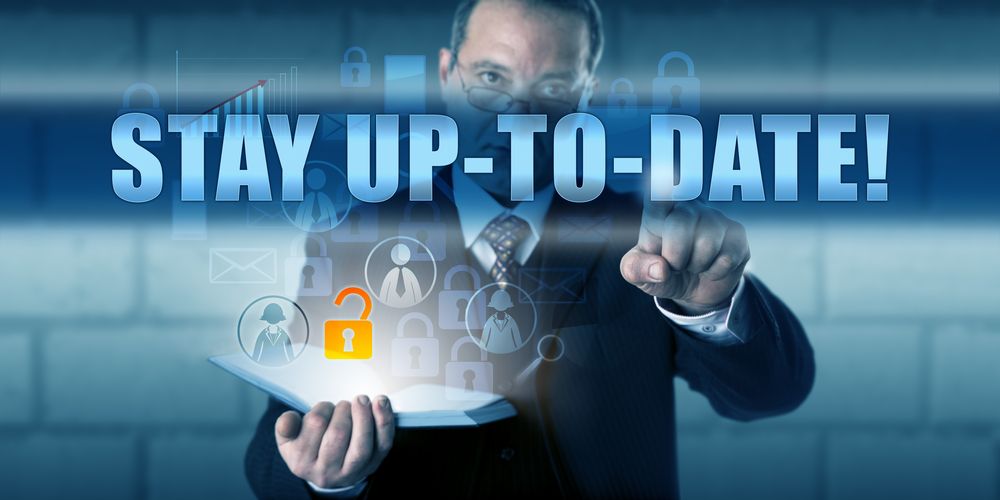 Stay Informed
Power BI will regularly send screenshots of your scheduled report page directly to your Inbox whenever the data changes. The image in your Inbox will show up exactly as it does in Power BI, and include a link to the report where you can drill down more. Thanks to Power BI automated email reports, it's never been so easy to stay up-to-date with the data that matters the most to you.
Easy Scheduling
By taking advantage of Power BI software you can easily schedule automated email reports. Simply start by determining your preference for running the report. Add to that any email addresses that should receive the report. Power BI automated email report sends the requested information to your specified address as soon as your indicated trigger occurs.
You will be able to define triggers that you find appropriate for your data needs, within the Power BI software. For example, if a database record is modified or a database record is created, or a file is modified. This type of scheduling minimizes your overhead and you stay informed.
PBRS Provides Huge Scheduling Flexibility
At ChristianSteven Software, PBRS (Power BI Reports Scheduler) provides a huge array of frequencies for scheduling Power BI email reports. Whether you want to schedule every day or after x number of days, it is extremely easy to schedule. You can also schedule reports on a weekly, monthly or yearly basis. Alternatively, you can create your own calendar for custom scheduling.
PBRS also provides flexibility in repeat schedules of your Power BI reports. For example, you can run every Tuesday at 8 am and repeat the run every 30 minutes until 5 pm. You can also automatically set the schedule to begin on a given date, repeat at the given interval, and end on a set date. For example, you can start on Aug 1st, 2018, run every weekday until Oct 15th, 2018.
Power BI email reporting minimizes the overhead and keeps your staff up-to-date on any data changes. This enables your company to make informed decisions based on your data. It provides easy to use and flexible scheduling, keeping everyone from the top down informed.