How To Use Dropbox To Share Power BI Reports
by Christian Ofori-Boateng on Jan 22, 2019 2:31:00 PM
Power BI is an efficient data virtualization and analysis tool that is becoming increasingly popular among data-driven enterprises. You can publish dashboards and generate powerful reports using Power BI toolset. One of the needs of business intelligence is to be able to inform all stakeholders of any changes in data so that they can make insightful decisions related to your organization. Business analysts are always looking to find effective ways to share these important reports.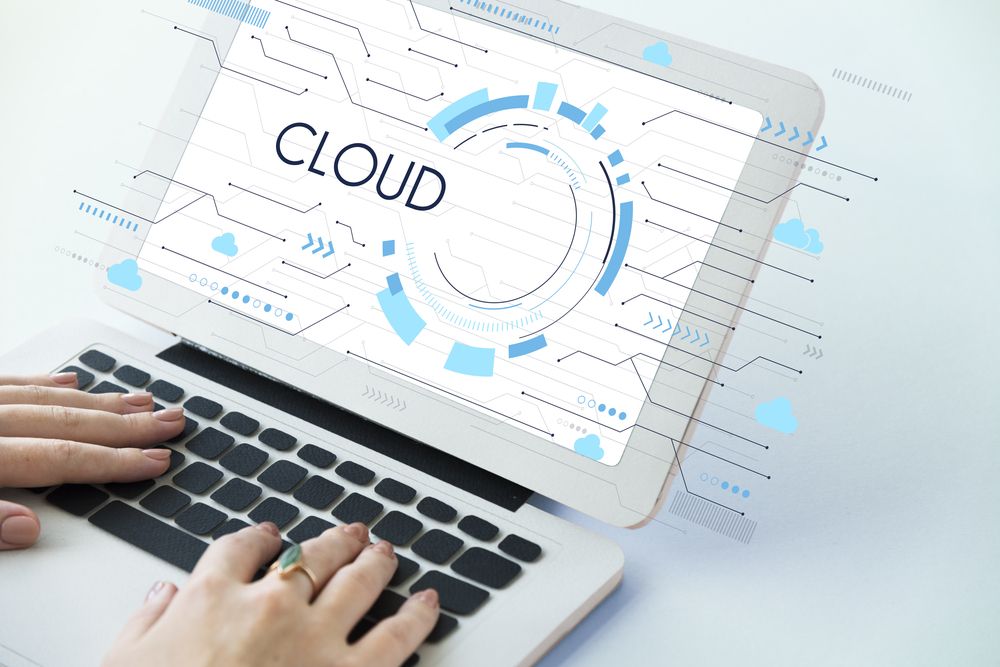 Advantages of Using Dropbox
Dropbox is a free service that allows you to easily share your important documents and is a great medium to share Power BI reports. Although there are other services available, most people prefer to use Dropbox because it is simple and functional. Sending Power BI reports to Dropbox is as seamless as it can get.
Use Tools for Automation
You can use various tools to automate many Power BI tasks. One such tool is PBRS (Power BI Reports Scheduler), offered by ChristianSteven Software. This tool can help in automating the processes around generation and distribution of Power BI reports and dashboards. Using PBRS' dynamic nature and you can set various schedules to run Power BI reports.
PBRS has an Explorer-like interface which is easy to set up and use for automating and distributing your Power BI reports. Additionally, automation allows you to reduce your ongoing operational costs of your BI operations.
Send Power BI Reports to Dropbox
Using PBRS, you can simply export Power BI reports to Dropbox using your preferred format. PBRS also has a feature which allows you to create schedules for generating Power BI reports depending on your needs. For instance, you can choose a particular day of the week on which your clients will receive their preferred report. You can also set a repeat frequency for easy automation if and when needed. PBRS also has another cool feature which you can use to choose a particular event as a trigger to generate your Power BI reports.
Using PBRS easy-to-use interface, you can choose Dropbox as a destination for your scheduled Power BI reports. If your client wants to see the Power BI dashboard, you can choose to send it as an Excel spreadsheet to Dropbox. Dropbox is used universally, and this flexibility makes your BI operation a lot more simple and efficient.