Your Can't-Miss Guide to Power BI Desktop
by Christian Ofori-Boateng on Jun 17, 2018 7:07:00 AM
Microsoft Power BI desktop is the new business intelligence tool that's free to download. If you are looking for a way to gain more insight, then you need this tool to help you make data-based decisions. Power BI desktop simplifies and streamlines what can otherwise be a scattered and disconnected process of designing and creating business intelligence reports.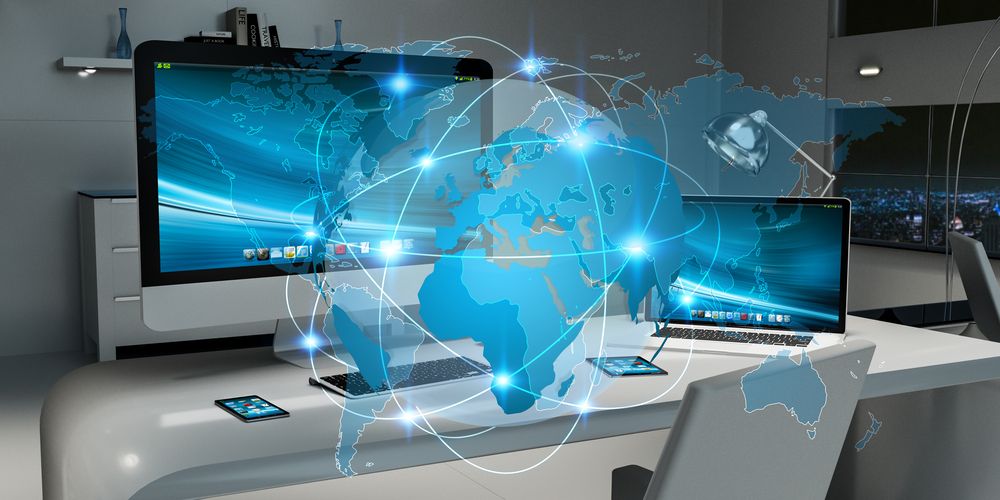 With a guide to Power BI Desktop, you can easily connect to your data sources. Moreover, it allows you to shape that data with your own modeling techniques and create analytical reports. You can also share Power BI Desktop files with whoever you need to inform of your data changes.
Download and Install Power BI Desktop
Thankfully, you can simply download Power BI Desktop, and it's completely free. Power BI Desktop is installed as an application and runs on your desktop. Simply install and start using it for your business intelligence needs.
Link to Data Source
With Power BI Desktop installed, you're ready to connect to the ever-changing world of data. Whether you use Excel or another data source, you can easily link it to your Power BI desktop. Moreover, it doesn't matter if you are a data analyst or running a home business, you can use Power BI desktop to massage your data and create reports, allowing you to make informed decisions.
Perform Data Modeling
After connecting to a data source, you may need to adjust the data to meet your needs. Sometimes adjusting means transforming the data or making calculations. It can also mean establishing distinct relationships. This slicing and dicing will enhance your data for better reporting. Typically, users spend most of their time in this step depending on their needs.
Create Reports
Once you are satisfied with your data modeling, you can begin creating reports. These reports offer a wide range of visualizations which enables the readers to make efficient data-based decisions. You can schedule or subscribe to these reports based on the frequency desired. In addition to this, you can share these reports with an individual or a group of people and keep them informed of your data changes. Microsoft Power BI has made sharing of these reports very easy and efficient.
There are all sorts of compelling data-related mash-ups and visualizations you can do with Power BI Desktop. At ChristianSteven Software, our automated BI Reporting solutions are a comprehensive set of "best of breed" solutions. Each one targets a specific audience and their needs on the continuum.