What Is The Purpose of the 'Get Data' Icon in Power BI?
by Christian Ofori-Boateng on Jun 30, 2020 5:00:00 AM
The goal of a data analyst should be to arrange the insights of the data so that all users can decisively act on it. Power BI is a business analytics service from Microsoft that enables you to visualize and analyze data with efficiency. It is a powerful tool that you can use to connect to your data source and analyze all your data.
Easy-to-Use Interface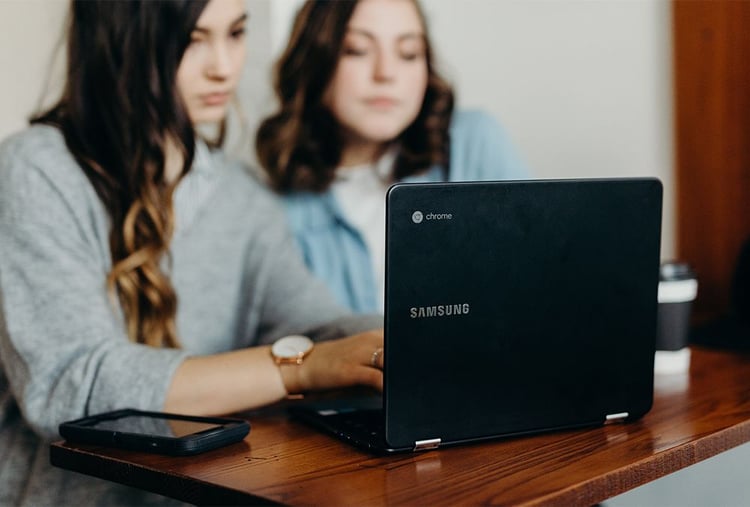 Power BI's popularity can be primarily attributed to the drag and drop interface that it provides to its users. You can perform tasks like sorting, comparing, and analyzing your data using Power BI. Additionally, Power BI is compatible with multiple data sources such as Excel, SQL Server, and cloud-based data repositories, which make it convenient to use.
Benefits of Using Power BI
Power BI comes with various components, and you can decide which one works for you based on your project or organizational needs. Power BI Desktop is a component primarily used for business report generation. Power BI provides some benefits which make it better than its counterparts. For instance, it provides a cloud-based as well as a desktop interface. It also provides capabilities like data warehousing, data discovery, and dashboards. For advanced users, it also enables you to create custom visualizations in addition to the standard ones, and Power BI scales well with your organization's growth.
Connecting to a Data Source
Power BI can be connected to various data sources. You can see all the possible available options using the 'Get Data' icon. With these options, you can import data into Power BI. Excel is one data source where Power BI can load the worksheet and read its contents. Once loaded, you can view the data in the 'Fields' pane. Another data source can be the web. You can select 'Web' as an option using the 'Get Data' icon and enter the name of the URL. You can also experiment with other available data sources.
Reporting
Reports are an essential part of any business intelligence project, and Power BI allows you to create incredibly informative reports. This is a collection of visualizations that can be created on one or more pages. These visualizations can be utilized by business users to make some critical data-based decisions.
Using Power BI can be quite beneficial to your organization, and it can also streamline your business operations. If you haven't already invested in a Power BI toolset, you should consider doing so.